The news about the selling of 15k units of Xiaomi Mi3 is spreading everywhere and still flowing over Internet and Newspaper. Meanwhile, company has been again ready to knock your socks off. The news about its previous sell didn't halt yet, the another buzz is ready to jink with a very famous E-commerce website. This time Xiaomi is coming again with more number of units, for those who failed to grab Mi3 smartphone. So just get ready with your tux to pick the best from its next sale.
Xiaomi is going to sale its 20,000 units of Mi3 on August 12. To drop a bombshell, company is bringing 5000 more units as the previous sale has broke all the records by vending all in just 2 seconds. However, the count is big but not enough as per the demand of this handset. To have this smartphone, interested customers need to register first for taking the benefit of this sale. As per a report, more than 75,000 people has already been completed the registration while flash sale is four days far to begin.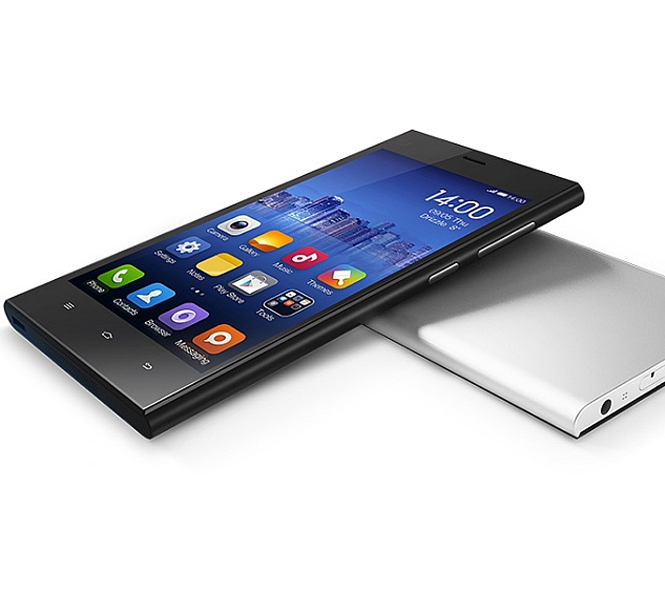 Even Xiaomi itself didn't expect this huge success in India but after the great response, company is trying to lure Indian customers by giving their best. They also find it difficult to manufacture a huge amount of devices for India in short time duration. Co-founder of Xiaomi, Bin Lin said that they are working very hard to meet with the demands of Indian customers.
Nobody could expect that a few years old company will achieve this huge success in a very little time after India arrival. Now the company is giving a very big competition to Samsung. The sale will begin at 2 PM. Registration will be opened till August 11. The phone will be sold from Flipkart but needs registration to grab it. A report tells that Xiaomi Mi3 has ranked fourth in top 10 most selling smartphone in first quarter of 2014.