A couple of 3G smartphones, "Ultra II" and "!d 1000", have been launched by India's 3rd largest private telecom operator 'Idea'. Ultra II is a 5.5-inch display smartphone with an affordable price of Rs 12,500 and targets the encouragement of 3G smartphones in India. The !d 1000 is for those buyers who even don't have felt a smart phones yet. Its price will be Rs 5,400 which is approachable to middle class buyers.
Idea Cellular CMO Sashi Shankar said, "Lack of availability of affordable 3G smart phones with high-end features is the deterrent to mobile data growth in India. Idea has tried to bridge this gap by offering the best value for money 3G devices, in addition to our superior 3G products, services, and network coverage".
The company is evidence of feasible growth in 3G data consumption after selling its 3G smart phones in the market from the last two years.
"This has encouraged us to further expand our devices portfolio with the launch of our first 5.5-inch screen 3G smart phone, ULTRA II, and the entry-level !d 1000, which will help us target consumers at both ends of the spectrum," CMO said.
The Idea Ultra II runs on Android Jelly Bean 4.2 OS and powered with 1.3 GHz quad-core processor. This smart phone comes up with 8 MP HDR camera along with LED flash light that will give a good experience of picture shooting. It also has a 2 MP front camera. Ultra supports 1 GB RAM with 4 GB internal memory and can be expanded up to 32 GB.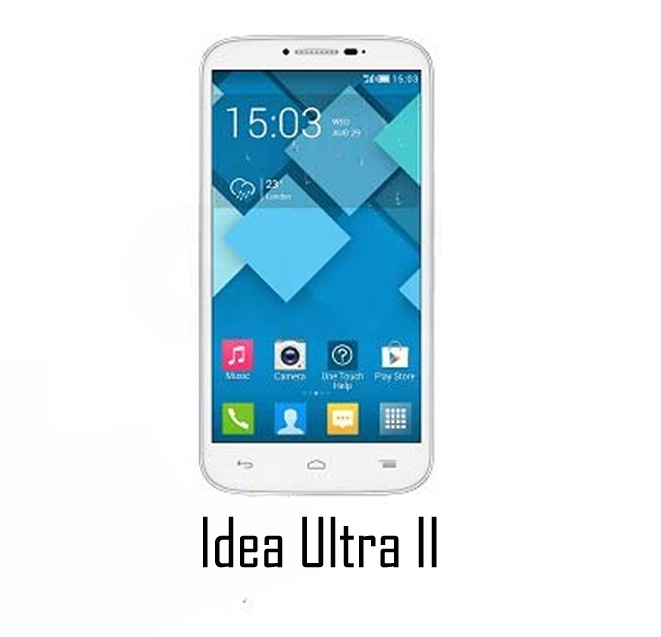 Ultra II also has a bigger battery of 2500 mAh that gives fantastic power saver mode for 75 percent extra battery backup. This affordable phone will be available in white and electric graphite colors and will be priced at Rs 12,500. Customer can get it at Idea's 3G markets in Andhra Pradesh, Kerala, Maharashtra and Goa, MP, Chhattisgarh, Haryana, UP West and UP East.
Idea !d 1000 with 3.5-inch screen, is powered by a 1 GHz dual core processor and runs on Android Jelly Bean 4.2 OS. It supports dual sim slots. Built in social apps can be seen here. 2 MP camera and 4GB internal memory that is expandable to 32 GB are supported. This new phone will also be available in Andhra Pradesh, Kerala, Maharashtra & Goa, MP & Chhattisgarh, Gujarat, UP West and UP East.
"With the launch of two new devices, Idea's portfolio of 3G smartphones has gone to 15 and the company has already sold over 6.5 lacs devices," Idea said.