Ostensibly, the yet to be launched Apple's long- rumored successor iPhone 6 is supposed to be unveiled in September. Here, it has already been publicized by the firm that the device is coming in two models, which are 4.7 and 5.5 inch display variants. Now, there are again flood of speculations that signalized about the little differences between both the models.
The Analyst in Cowen & Co Group, Timothy Arcuri has tipped in a note that the customers will see the differences in the processors and in touch modules of both the devices. According to the sources the larger model of iPhone6 will be arriving in the market with a powerful microprocessor compared to the 4.7- inch handset. Notably, There are no authentic details about the dissimilarities between the two anticipated smartphones.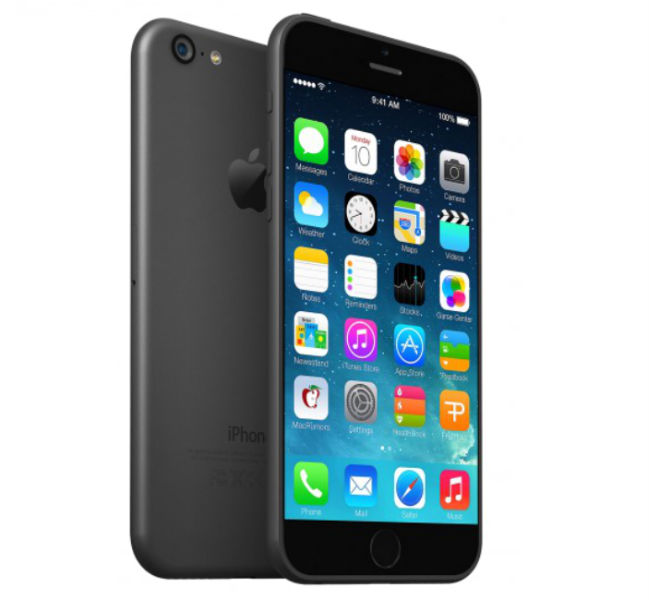 However, as claimed by the Arcuri's report that the differences could be more than simply a variation in clock frequency because the firm has already made some additional changes in the processor of iPhones and iPads devices. Here, it is significant to mention that the predecessors of the latest handset, iPad Air have a clock speed of 1.39 GHz while iPad mini is clocked at 1.29 GHz frequency with Retina display.
The stories are as well suggesting that both models of iPhone 6 may be dispatched with different touch modules from each other. It is also speculated by the previous reports that chips for the next generation devices of Cupertino tech giant, are fabricated by the Taiwanese Semiconductor Manufacturing Corporation.
Earlier, as expressed by the UDN's reports, which is a Taiwan based news publication that the bigger variant of the rumored iPhone 6 may incorporate 128GB storage variant. The sources have also spoofed about 64GB maximum storage in 4.7-inch model.