The still going smartphones war between Samsung and Apple includes a new gladiator on behalf of the Korean cellular phone champion, Samsung. The new Samsung Galaxy S7 is rumored to be launched in the second half of 2015 to compete with Apple iPhone 6S. Samsung, a name when heard, reminds of a huge diversified collection of smartphones. From budget handsets to high-end and high class devices. Whereas, Apple is known for its monopolized high end handsets.
Since its inception in September last year, iPhone 6 is the uncrowned king of the smartphones. The heavy weight champion got a tough competition by Samsung's Galaxy S6 and Galaxy S6 Edge, but it was not enough. To have an upper hand over the U.S handset, the South Koren organization has started working on their new device in S series which would be called Galaxy S7.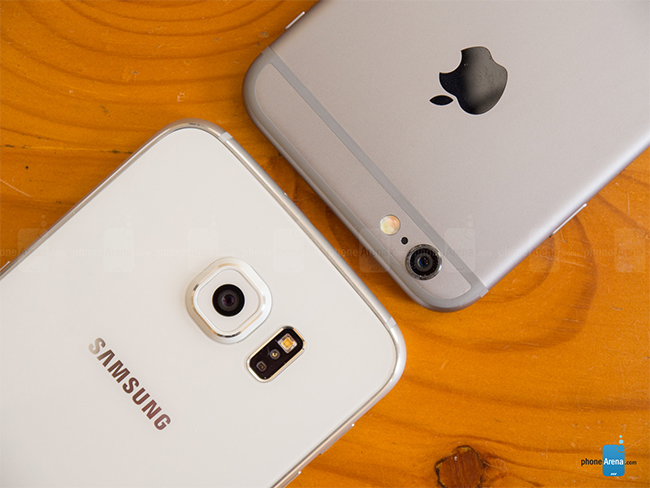 According to an insider source, Newsis-a South Korean news publication quotes that Samsung has started the production of their new handset 2 or 3 months before schedule. If this information is correct, then the new smartphone will hit the market by the end of this year.
It seems that Samsung is sharpening its arsenal, as it is rumored that the South Korean tech giant is preparing to launch Galaxy Note 5 and a bigger high-end smartphone in the form of Galaxy S6 Edge Plus. If the rumors come true, then the head-on battle with Apple would bring newer gadgets and options for the users.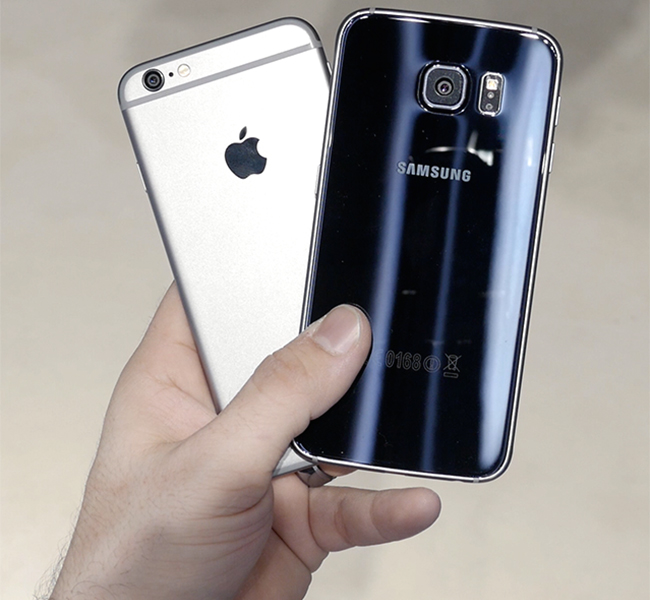 Let's wait till the end of this year and see weather Samsung brings its new players in, or they remain rumors as they are now.
Source: www.phonearena.com