An Indian based mobile maker Jivi has folded the sleeve and unpacked its three smartphones for budget market. Jivi JSP 29, Jivi JSP 38 and Jivi JSP 47 are the handsets which have been launched at Rs 2999, Rs 3299 and Rs 4199 respectively. All these three smartphones run on the Android KitKat platform. As the market is flooded with several budget devices, finding success in such path is very difficult for the manufacturer.
Let's begin with the Jivi JSP 47 which is a dual SIM smartphone, featuring a 4.5 inch IPS display with screen resolution of 480 x 854 pixels. It packs with a 1.2 GHz dual core processor which is coupled with 512 MB RAM. It sports a 5-megapixel rear snapper and a VGA camera. Other specifications include 4GB built-in storage and 1650mAh battery.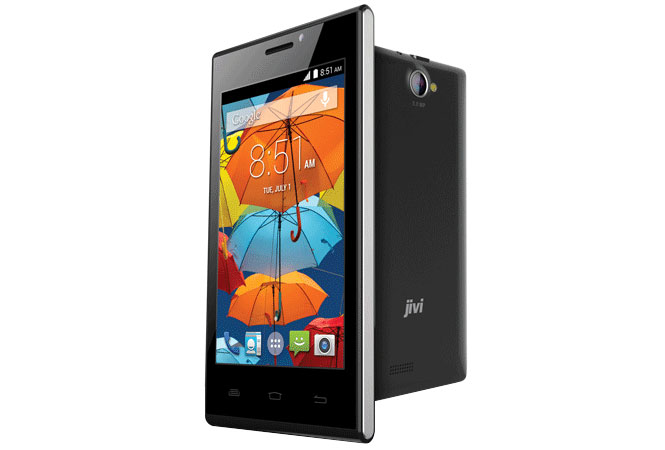 On the other side, the Jivi JSP 38 costs below than the JSP 47 with slightly low-end specs than JSP 47. It has 4-inch display that offers 480 x 800 pixels resolution. On imaging front, a 5-megapixel rear camera and a VGA camera on front panel are crafted so beautifully to meet with the purpose. Other then these specs, this handset comes incorporated with 1 GHz processor, 256MB RAM, 1500mAh battery, and 512MB built-in memory.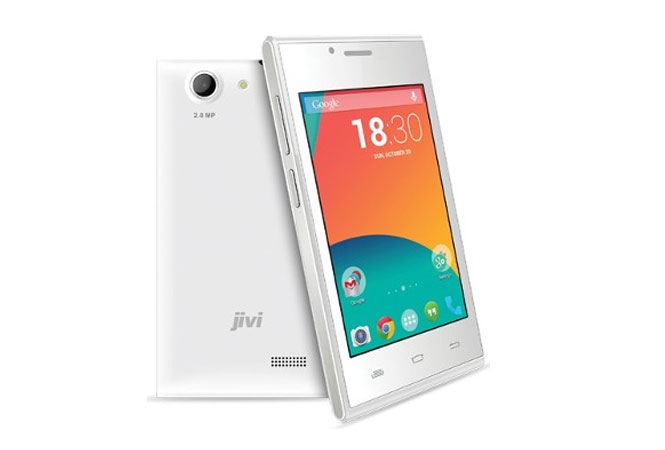 At the last, we are talking about the Jivi JSP 29 which is the lowest priced handset among the trio. A 3.5 inch capacitive display, 1 GHz processor, and 256MB of RAM are few features of this device which make it an average device to operate with Android KitKat platform. It sports a 2-megapixel rear imager along with a VGA camera on front. This smartphone comes incorporated with 512MB inbuilt storage and 1450mAh battery.