Karbonn on Tuesday said that it will reveal an SOS application for females on its handsets in the next two months, much before the official Government deadline of introducing a panic button on phones from January 1. "The directive is a step towards harnessing the full potential of mobile devices which could be a potent tool in ensuring women's safety," Karbonn Mobiles said in a statement.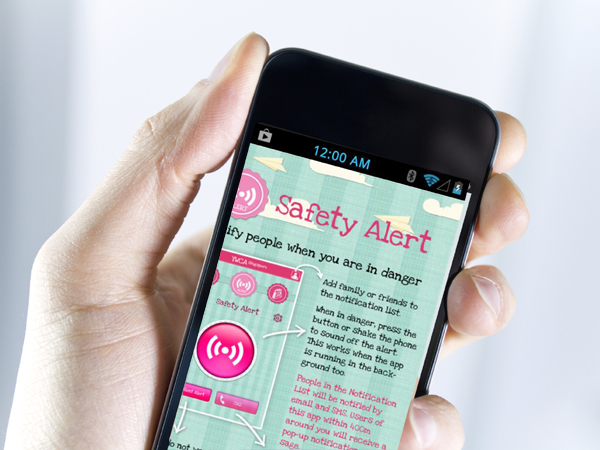 "This safety app would allow users to send alert messages to emergency contacts with a single tap on the home screen; share their location to select contacts at a predefined time or distance automatically enabling their emergency contacts to keep tab on the user's location in real time," it said.
Also Read: Indian Government Made Panic Button Mandatory For New Smartphones
The SOS app will likewise permit users alarms to raise and send cautions prudently by essentially shaking the gadget without opening the screen and send alarms by pressing power button for a certain duration. Earlier, the Government has made introducing a panic button mandatory from January 1, 2017, and an in-fabricated GPS route framework would be required for all telephones a year later with impact from January 1, 2018. Handset industry body Indian Cellular Association (ICA) additionally welcomed the notification by the Government.
"We all understand that mobile handsets are all pervasive and the ideal information technology device for the vast Indian population. It was extremely important that we come up with a very simple solution both for feature phones and smartphones, so simple that anyone can understand it," ICA National President Pankaj Mohindroo said. On the execution of satellite-oriented GPS on handsets, ICA said the same "needs to be relooked at and ICA is requesting DOT to have a relook".
Must Visit Our Google+ Community Page For Latest And Updated Technology Happenings Around The Globe.