Leica, the renowned German camera manufacturing and developing firm has now added a new member to its TL camera family, dubbed as the TL2. The most noticeable thing about the new offering by Leica is that each of the new camera models is machined from a single block of aluminium. The TL2 is available in black and silver colour options with a price tag of USD 1,950 (Rs 1,32,600 approx).
The new Leica TL2 features a 24-megapixel APS-C CMOS sensor coupled with an all new Maestro II series image processor to provide improved dynamic range, contrast, colours and sharper details. Moreover, the camera also comes with 4K video support at 30fps, full-HD video at 60fps and HD video at 60fps or 120fps. Moreover, the new image processor of the device also helps in reducing start-up time and increasing the autofocus speed, which is believed to be around 165 milliseconds. Apart from this, the company has also improved the electronic shutter speed to 1/40,000 seconds and the burst shooting of the device ranges from 7fps to a maximum of 20 fps.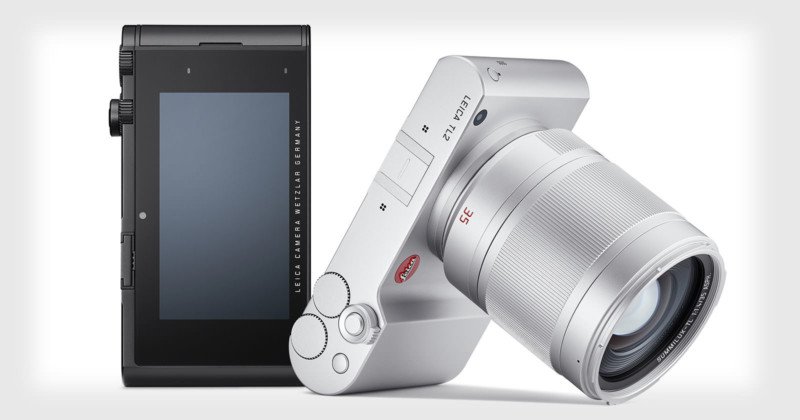 Additional specifications of the new mirrorless camera include an ISO range of 100-50000; RAW (DNG) file support; multiple focus modes such as face detection and tracking; external flash support (as there is an absence of built-in flash); USB 3.0, and HDMI connections.
Furthermore, the camera is also blessed with a built-in Wi-Fi facility to transfer video and images with the help of the TL application, available for both iOS and Android. The company also claims that the new menu arrangement is also well structured, which makes it easier to use. The camera features a 3.7-inch fixed touchscreen LCD display for navigating menus. Lastly, it is reported that the newly arrived TL system has a total number of six lenses, still, the availability of the L-Bayonet mount also makes it compatible with SL camera lenses.