The pre-eminent domestic mobile maker company, Maxx has introduced its new feature phone MX200 in the country. The device has been launched in the firm's Power House phone series, which is decked with a large 5200mAh battery that brags to be used as a power bank to charge other handsets. Overtly, the Chairman and Managing Director of the corporation, Ajjay Agarwal has stated that they have inaugurated it for the customers who live in semi-urban segment and in rustic areas.
As per the reports, the mobile will attract the folks who need phones with good battery life because it is asperous to sustain uneven as well as drastic conditions and boast to deliver the talk time up to 10-11 hours. However, the handset is procurable with a screen size of 2.4-inch and on 130.8mm x 57.3mm x 28.3mm scale. It comes with a 187.5gm of weight. The device incorporates a microSD card through which user can expand the storage up to 8GB.
The MX200 provides support for dual-SIM along with multiple languages such as English, Hindi and Gujarati . The mobile phone will be surely an eye candy among its prospective buyers due to availability of some additional features and specs like Bluetooth, FM radio, multimedia support alongside the GPRS in an affordable price i.e just Rs. 1,848 . In the pursuance of Maxx, it will be showcased on the ledges of the online portals and mobile phone marketplace in two colors: Black and Orange with Black respectively.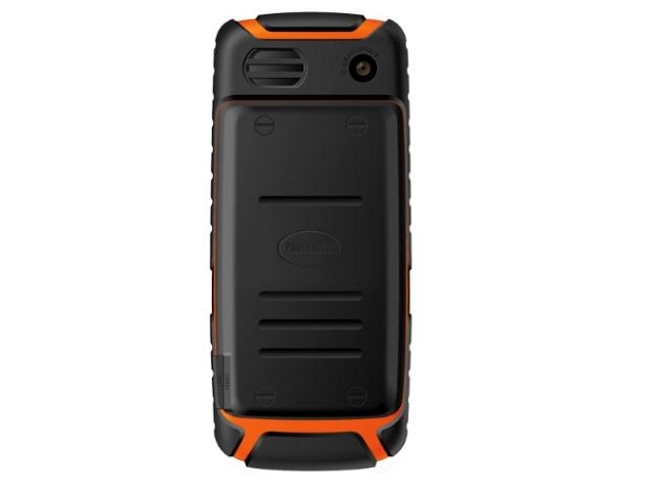 Notably, this latest mobile is the successor of the MX100, which was commenced in Indian mobile phone space in December last year that is powered by a 4400mAh battery. Here, it's worth to mention that the firm is not limited to, feature phone segment only because in the previous month, it has released its first Android KiKat based Smartphone, AXD21 MSD7 Smarty with a reasonable price tag.