After launching flagship smartphone: Galaxy Note 4, now Samsung has brought its dual-SIM variant, called Galaxy Note 4 Duos. Notably, the tech giant has announced this handset for China only. Here, the mobile phone has been cataloged on company's website in three models: SM-N9109W for China Telecom, SIM-free (unlocked) SM-N9108V and SM-N9106W for China Unicom.
As per Sammobile, the SIM-free version has been listed with a price tag of CNY 5,199, while its other two siblings are yet to receive the pricing details. Glancing on the reports, the first SIM card slot of all three editions feature 4G connectivity option over TDD-LTE and FDD-LTE networks, but the second SIM will be compatible with 2G only.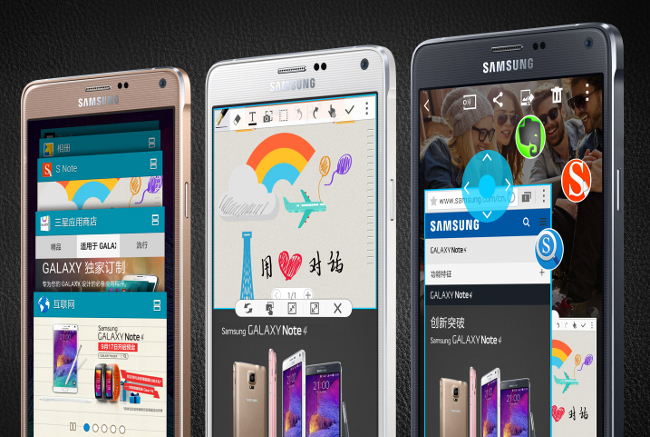 Diving into this dual-SIM supported gadget: Note 4 Duos, which assimilates slightly different specs from original one. According to listing, the smartphone is equipped with 16GB built-in storage instead of 32GB that we have seen in single-SIM model. The inclusion of a 3000mAh battery as well as the unavailability of barometer sensor also makes it dissimilar from the prototype edition.
However, other attributes and specifications are as same as we have seen in Galaxy Note 4 such as 2.7GHz quad-core Qualcomm Snapdragon 805 processor and a 5.7-inch Quad-HD Super AMOLED display. Furthermore, the firm has also claimed that the handheld confers an Adaptive Fast Charging, whereby it can charge the battery from 0 to 50 percent in 30 minutes.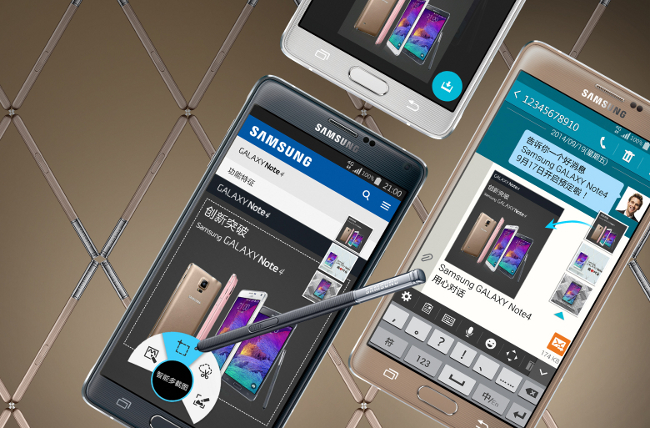 As the matter of fact, Samsung is striving hard to be on the top in phablet competition, where iPhone 6 and LG G3 are the most tough rivals in this segment.