Spice Mobiles has brought an array of smartphones for its native place in the XLife range for budget users. XLife 404, XLife 431q, XLife 431qLite and XLife 512 are the handsets which have been announced under the price range of Rs. 5,000. Here we are articulating the features and specs of XLife 431q and XLife 431qLite.
Well, both these smartphones have several identical specs. Both are powered by the same 1.2 GHz quad core processor. Well, first off, we are going to articulate the specification of XLife 431q. It flaunts a 4-inch display with resolution of 800 x 480 pixels. It runs on Android 4.4 KitKat OS and has 512MB RAM which is not adequate for a smartphone to give a smooth run. It costs Rs. 3,999
It is backed by 1750mAh battery. On imaging front, you can click good pictures with 5MP rear snapper which is crafted with dual LED Flash. A 1.3MP front imager is also positioned for selfie enthusiasts. It can store 4GB of data in its internal storage which can be expanded via microSD card. 3G, Bluetooth, Wi-Fi 802.11 b/g/n, and GPS are some of its connectivity features which come preloaded in this device.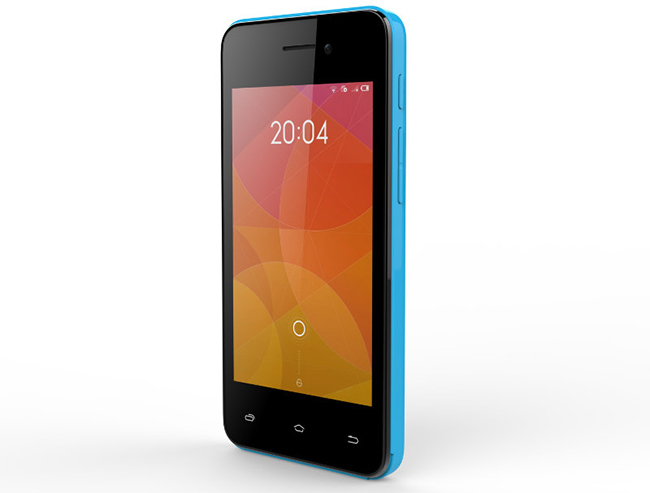 On the other side, the XLife 431q Lite has the same 4-inch (800 x 480 pixels) display. It also has 512MB RAM which is very low for a smooth performance result. It supports Android 4.4 KitKat OS and is backed by a 1750mAh battery. This dual SIM smartphone is loaded with same connectivity features which is available in above mentioned handset. ON rear end, the phone is crafted with 3.2MP camera, having LED flash. A 1.3MP front shooter is also paired for selfie lovers. On storage side, it can store 4GB data in its internal memory, and if the data exceeds than this limit, a microSD card slot is also on-board for expandable storage support. It is priced at Rs. 3,850.