The well known smartphone brand, Vertu has recently launched Signature Touch smartphone within the price bracket of GBP 6,500 to GBP 13,700 that translates to INR 6.5 Lacs- INR 13.8 Lacs. The price varies in accordance with the change in its leather body cover. Prospective buyers may opt for the pre-booking between September 28 to October 8 at the brand's selective outlets. This is an updated version of the existing Signature model and hence comprises some tweaked features and superior elements.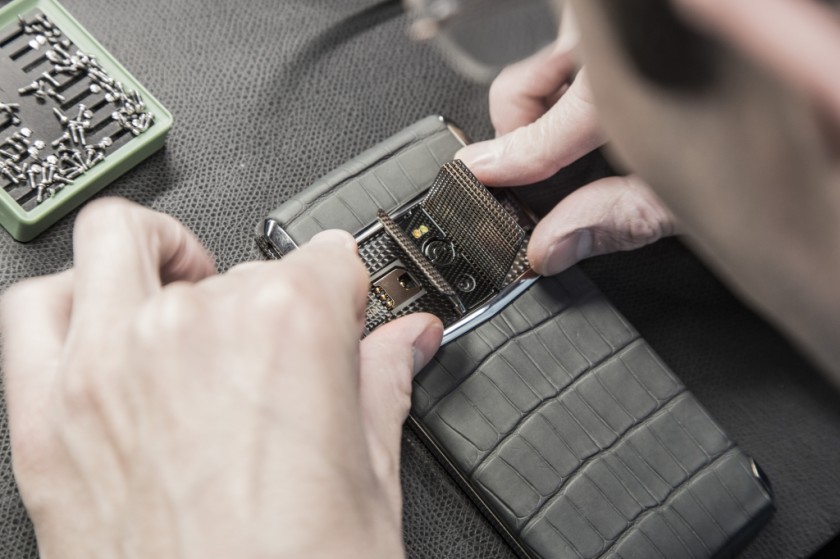 Available in leather body cover, this smartphone gets a distinctive style that makes it quite an eye candy. The main distinguishing element is that its rear camera is flanked by a pair of metal Gull-Wing doors. One encompasses the SIM card slot, while the other houses micro SD card slot. It will be sold out with 8 variants namely- Jet Calf, Garnet Calf, Grape Lizard, Pure Jet Lizard, Jet Alligator, Pure Navy Alligator, Clous de Paris Alligator and Pure Jet Red Gold. Customers can get these covers personalized as per their desires.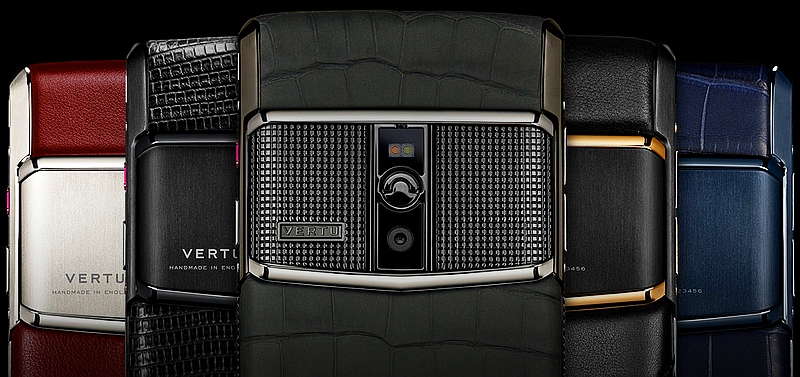 Now coming to the technical specs, the new Signature is powered by a 64-bit octa-core Qualcomm Snapdragon 810 processor that is coupled to 4GB RAM and Adreno 430 GPU. It runs on Android 5.1 Lollipop and flaunts a 5.2 inch HD screen with phosphor LED powered LCD display and is covered by a protective shell of 5th-Gen Sapphire Crystal screen with 428 ppi resolution.
Further, it is fitted with a 2.1 MP front camera alongside a 21 MP rear camera having dual tone LED flash. The latter can record upto 4K resolution videos. This smartphone gets an inbuilt storage capacity of 64 GB that can be further extended to 2 TB by its microSD card. Backed by a 3160 mAh Li-ion battery, it supports various important facilities like wireless charging, Indian 4G LTE bands, NFC, Bluetooth 4.0, Wi-Fi Hotspot, GPS as well as micro-USB.