The name of the Android L is no more in the dark as the name has been revealed. Everyone is going crazy to get the name of next Android. What Android L would be called? All are just placed behind closed doors. The new version of Android seems like a dark horse. Well, the launch is very close to knock your socks off on October 16. So, the Company is preparing a new dish to serve you in your mobile plates. And, it would be the Licorice.
Giovanni Calabrese, the man behind the Android sculptures which can be seen at Google garden, has spilled the beans by adding a post on his Google+ profile. He posted, "I never had a great liking for Licorice, but damn! There are some great flavors out there!!!" Giving a pause to Android L name game, the new one has arrived to deny from all previous rumored names.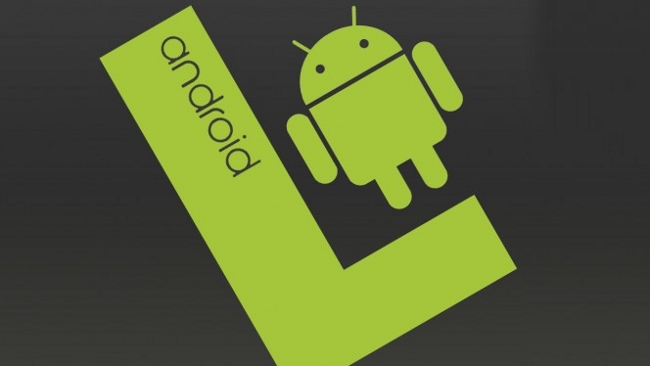 Would this Licorice name for the next Android really match with the new UI? We have no idea. We don't even know that it would be the end of the rumour list for Android L Naming or not. Earlier it was talked for naming as Lemonade or Lemon Pie. Then, Google sent a picture of Birthday Cake for its 16th birthday that had Lollipops to decorate the cake. That image had gave the indication of its another name, that is Android Lollipop. But, the new post has forced us to look back to the cake again that was also decorated with Licorice which we had almost ignored.
Well, as we all are known with the Android's naming convention. Google always brings its new version with a new name since Android 1.5 version Cupcake. We can call it the Journey of Android which has begun for never to end. You can visit it with us by clicking here.
Licorice isn't in news for first time. It was earlier also talked in a post that reads, "Handing out boxes of licorice at the boarding gate. #feellikeoprah #googlebound #googlelawnsculptures." This was posted when Calabrese found travelling for Google's next project and caught with boxes of Licorice. Well, whether to take it intentionally or just take it with grain of salt as Google has not said anything about the Android L and its name.