Xiaomi, the Apple of the China, has a dual surprise for the Indian market. Previously, the company had launched its all new Mi3 on the Indian ground, which was available on its official website. And, now the company is bringing up two new smartphones in the country.
According to the recent announcement, made by the manufacturer, the upcoming Mi3 will be exclusively available on the eCommerce retailer website, i.e. via Flipkart only. It seems that after the huge publicity done by Moto E, every other company is following the same procedure to make their products solely available in the Indian market through the most popular eCommerce website.
The Chinese smartphone manufacturer said that the Redmi 1S will make its track in the first week of August and the Redmi Note will get launched in the last week of August.
The Redmi 1S is featuring a 1.6GHz Quad-Core Snapdragon, which is coupled with 1GB of RAM and 16GB of in-built storage. The smartphone runs on an Android version 4.3 Jellybean. It is featuring dual-SIM (Micro) functionality with 4.7 inch IPS-LCD display. The camera provided to this smartphone is pretty good, as it is blessed with an 8MP rear camera and 1.3MP front camera along with Autofocus and flash. The Redmi 1S is coming along with an affordable price tag of Rs 6,999.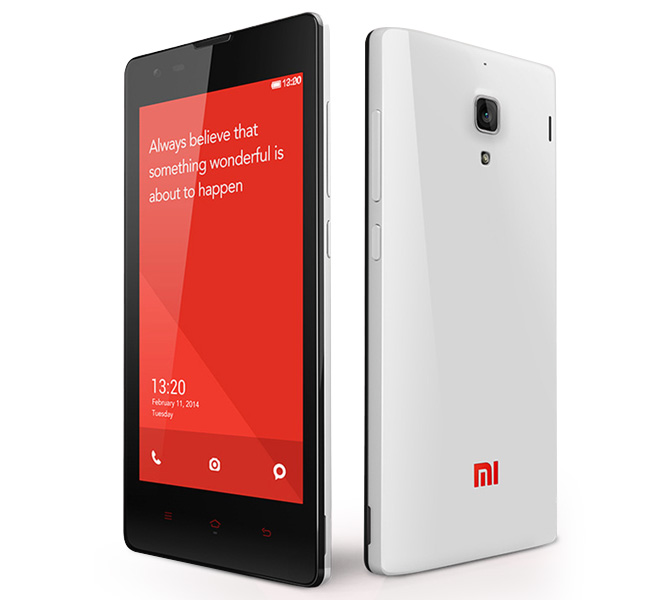 Now, here comes the all new phone cum tablet, i.e. the Redmi Note. The Redmi Note will be considered as a Phablet. The Xiaomi's Phablet is featuring a 5.5 inch touch screen IPS display and it runs on an Android version 4.2 Jellybean underneath the MIUI v5. The rear camera features a 13 MP with autofocus and a 5MP front-facing camera. The Redmi Note has 1GB and 2GB variants with a MediaTek Octa-core processor and 8GB of internal storage. The Redmi Note or we can say Phablet is priced at Rs 9,999.
The Xiaomi Company has widened up its network in almost 20 big cities in India. The company had opened up 36 service centers in major Indian cities like New Delhi, Bangalore and Mumbai along with 2 exclusive Mi centers.