The World's well-known data storage device manufacturer, Seagate has recently launched its three new products at the ongoing International Consumer Electronics Show, 2015. The International CES is taking place in Las Vegas, Nevada, United States. The Seagate has introduced the "thinnest" personal storage product named as Seagate Seven. The Seagate's Seven touts a 7mm thick and a steel enclosed body carrying a storage capacity of 500GB. The hard and bold appearance of the hard disk drive just works as an eye-candy. The Seagate Seven will be available with a price tag of $100 (Rs 6,338 approx).
Moving onwards, the second product is Seagate Wireless. Its compact styling and design is much handy to carry on. It can be used to transfer various contents such as photos, music, videos, documents and many others. The firm is offering 9 hours of battery life along with inbuilt Wi-Fi. The manufacturer has given you various attractive color options to select from such as Lime Green, Slate Grey, Fire-engine Red, White and Cool Blue. The Seagate Wireless is priced at $130 making its availability by the end of the January, 2015.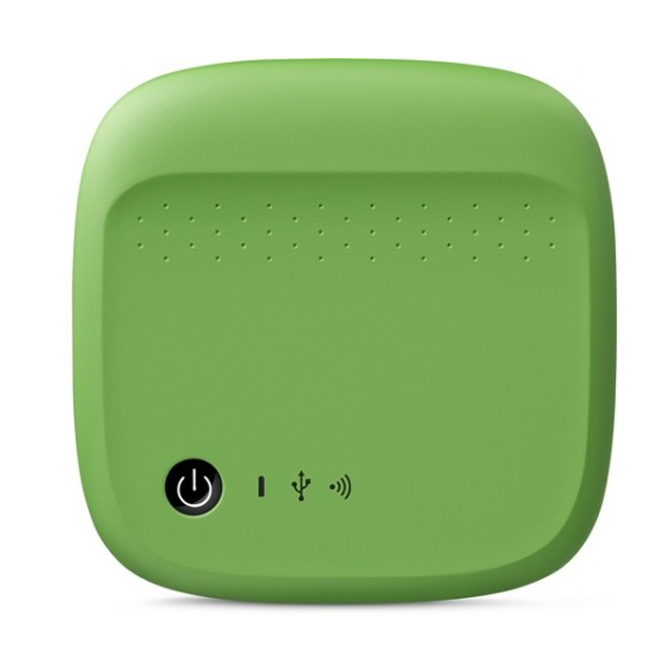 Last but not the least, here comes Seagate Personal Cloud. Basically, it is a home NAS (Network Attached Storage) which comes along with various storage options such as 3TB, 4TB and 5TB and the 2-bay model is giving you choices of 4TB, 6TB and 8TB. The 2-bay models of the Seagate Personal Cloud give you two internal drives for duplicate storage. The Seagate Personal Cloud with home based server storage carries an amazing starting price of $170. It will go on sale by the end of this month.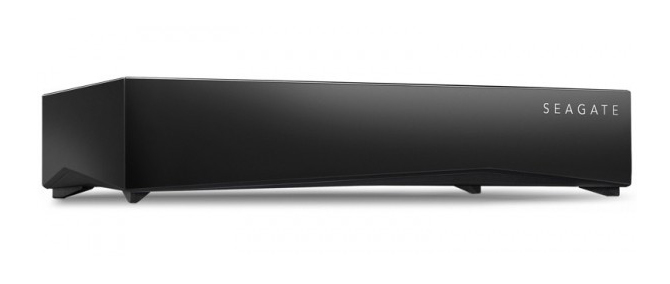 Moreover, the Lacie has also introduced its all new data storage device, named as Lacie Mirror. It is a specially manufactured storage device, which is designed by Pauline Deltour, an Industrial Designer of Paris. The firm is offering 1TB of storage carrying a price tag of $280 and its another version, Lacie Rugged Raid, is available at $449. The main attraction of the Lacie Mirror is that it is encased with Corning Gorilla Glass 3 and Ebony wooden display stand.
Pauline Deltour says, "You have to look twice to discover the LaCie Mirror's true ambition. Covered by mirrored glass, it's first an elegant and functional object, and only on second glance is it revealed to be a slim and high-performance hard drive." The Lacie Rugged Raid offers 4TB of internal storage space and will be available by the end of the first quarter of 2015.