Facebook, a social networking site is coming next week with a standalone app for receiving the real time news update. The news portal needs the accuracy and the perfection in the content written and posted over the panel. The canvas should always feature the hot news with the others lined up in a queue. The application to support the idea is Notify, which will be placing the contents written by the partnered firms as Vogue, Mashable, The Washington Post and CNN.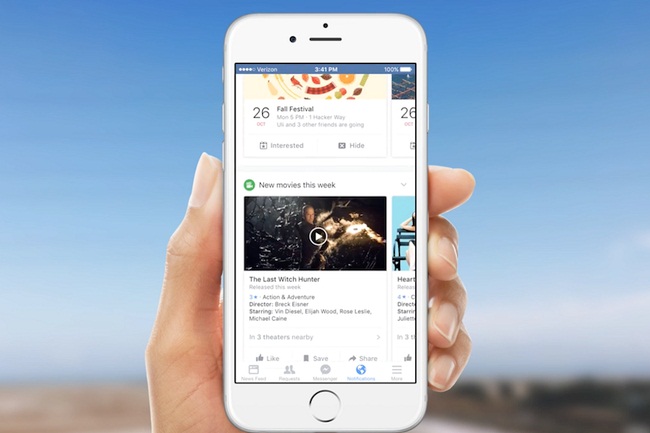 It is reported by the Financial Times that, the application will be coming to the field next week. The standalone platform will notify the real time latest updates and will make you aware of the happenings around you. The app allows users to subscribe to specific news organizations and receive notifications when news breaks. This way the whole sole platform becomes the factor for the concern raised by Facebook. It will care about all the popular news and will notify for even the popular ones.

The Notify app follows the official rollout of Instant Articles, the platform's fast-loading link feature, to iOS platform last month. Publishers are rushing towards the same concept. The social media is taking the help of the apps like Signal and other tools for the promotion and dominance.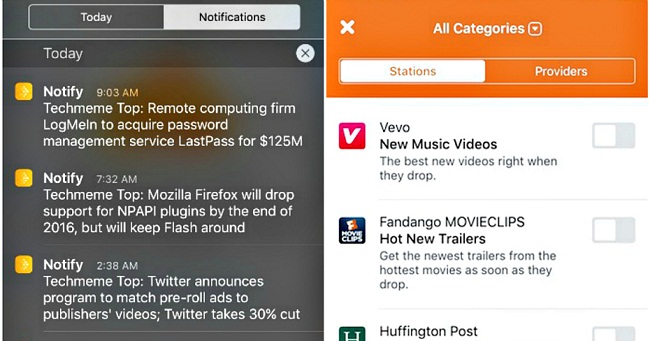 Twitter also rolled out the same concept using Moments app, providing a feed for mobile users to explore the top news of the moment. Snapchat is another option overhauled recently. Facebook is not the only leading tech site to work on the concept, it's a big competition that has to be fought back.