One of the world's leading shoe makes Nike has unveiled its first pair of commercialised self-lacing shoes, the Nike HyperAdapt 1.0 that will go on sale this year, but pricing hasn't yet been announced.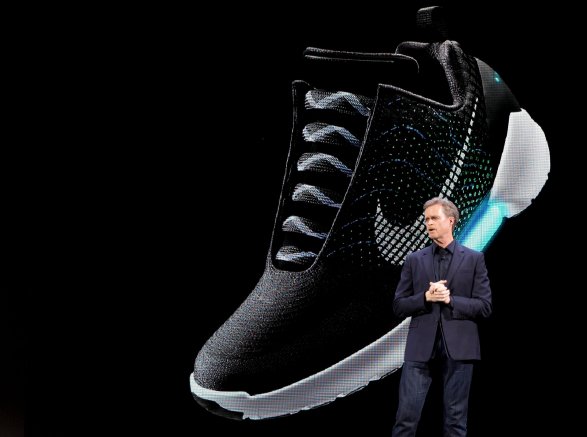 "When you step in, your heel will hit a sensor and the system will automatically tighten," explained Tiffany Beers, the project's technical lead. Nike actually refers to the technology as "adaptive lacing" rather than "self-lacing" because there are two buttons on the side of the shoe that allow you to tweak how loose or tight the laces are. In the theory, the laces will then be held in that position, preventing your laces from coming undone while running, slam dunking, or otherwise exerting yourself.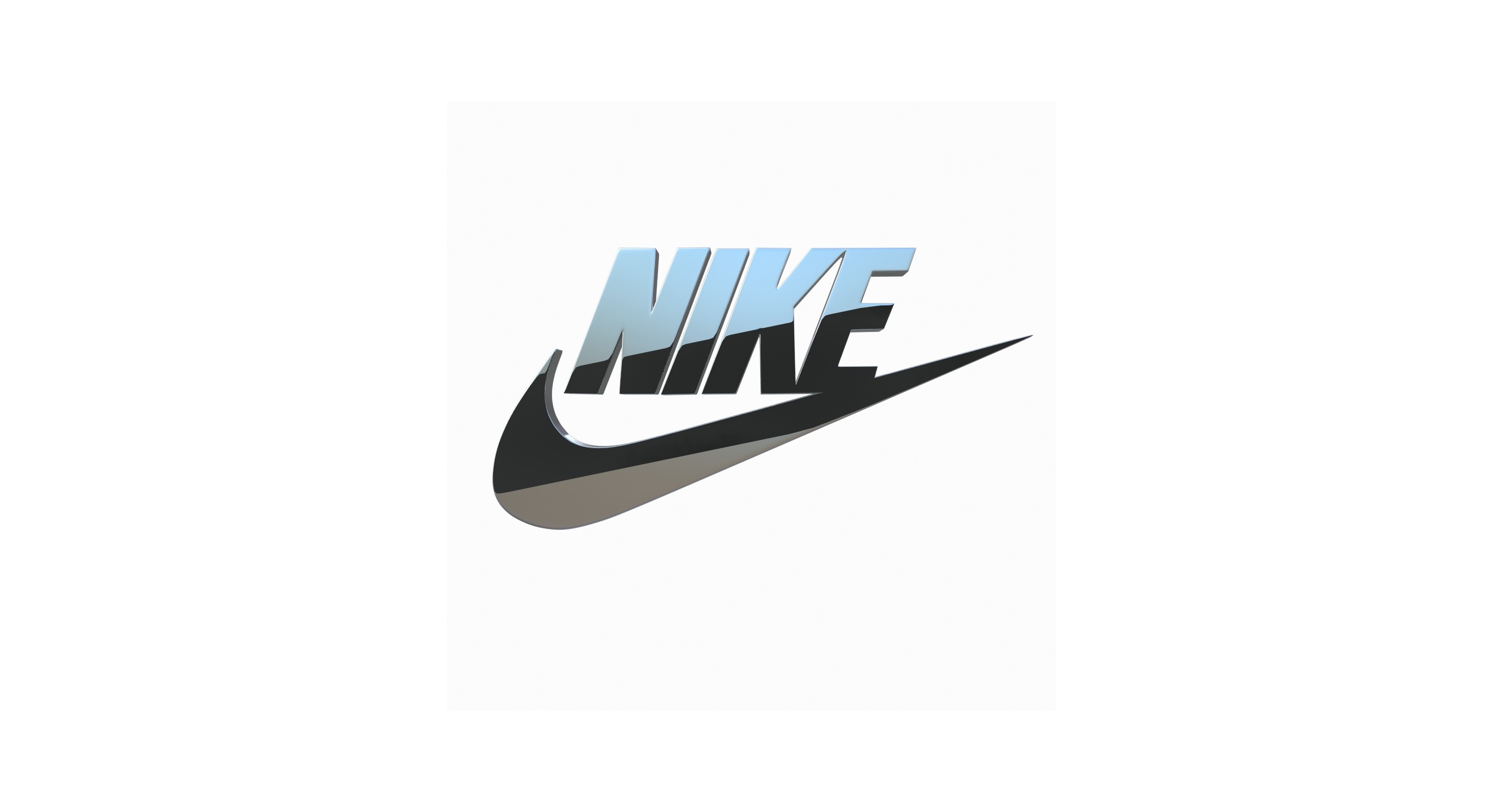 Nike had originally announced in October 2015 that it would sell some Back to the Future-esque Nike Mags in spring 2016. Sadly, except for a part of the sole that emits a turquoise light, these HyperAdapt shoes don't look much like Marty McFly's Nike Mags. The most notable thing about them is just how loud the self-lacing mechanism is; you can really hear that high-torque motor grinding away.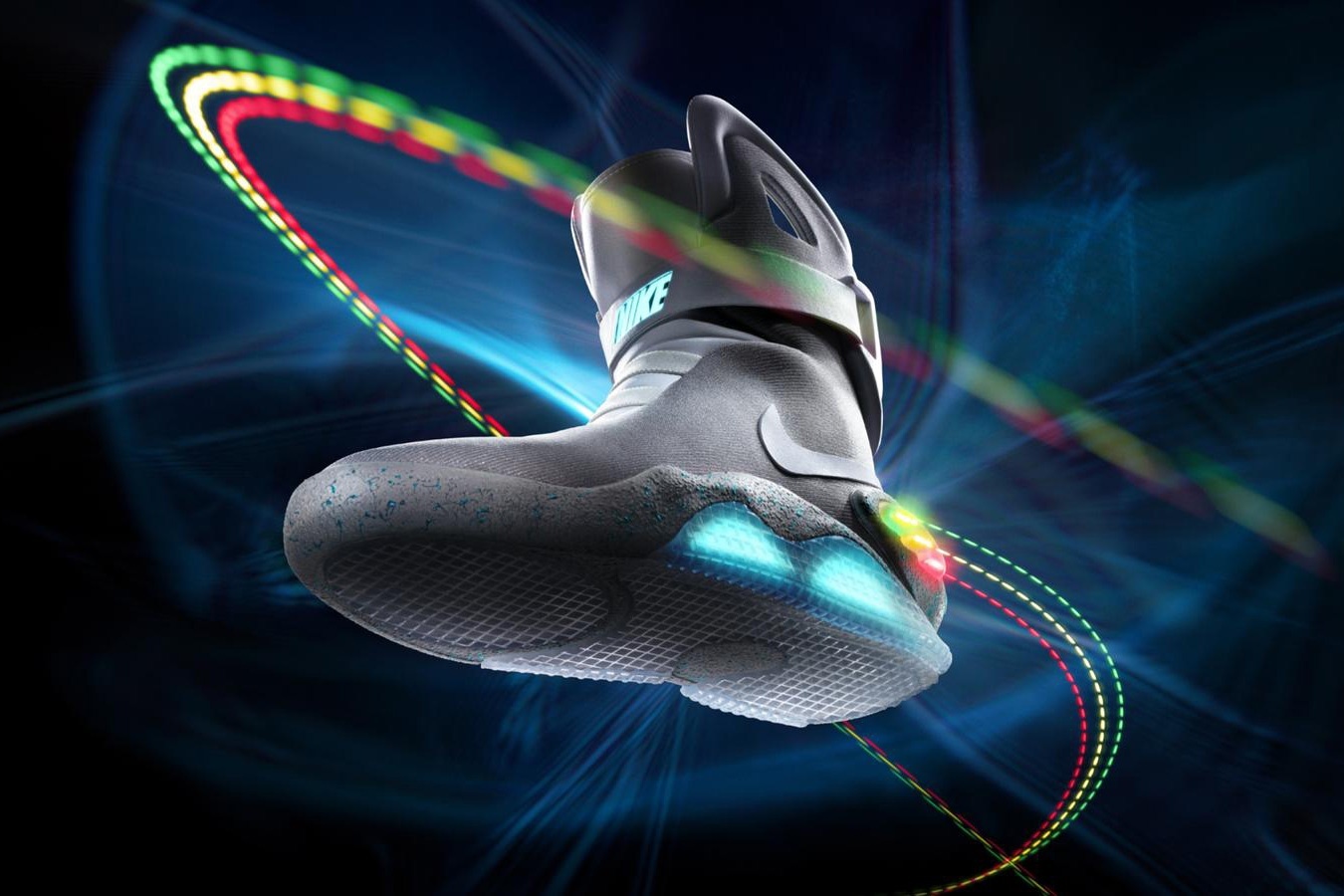 Slade also comments on the sole of the HyperAdapt, noting that it probably uses Cushlon cushioning rather than Lunarlon. Presumably, the lacing mechanism is battery-powered, but there's no word on how long the battery might last or how you might recharge it.
Watch Video: The reviews and unboxing of the Nike HyperAdapt 1.0 shoes on YouTube
The HyperAdapt 1.0 will be exclusively available to users of the Nike+ app later this year, in time for the winter holiday season. There will be three colour variations of this futuristic shoe i.e. white, grey, black, but the company hasn't uttered a word on pricing yet.
Must Visit Our Google+ Community Page For Latest And Updated Technology Happenings Around The Globe.