The Google Developer Conference 2015 turning out to be a dream event for the android fans with many new apps getting launched like Android Pay and now the Google Photos. Yes, you heard it right. Google has finally separated photos storage part from the Google+ and has launched it as Google Photos, and this time with unlimited cloud storage. The step has been taken from the company to counter Flickr, Amazon and Dropbox traffic. And, Google has also offered many new features on this Photos app, which were earlier not the part of Google+ Photo Storage.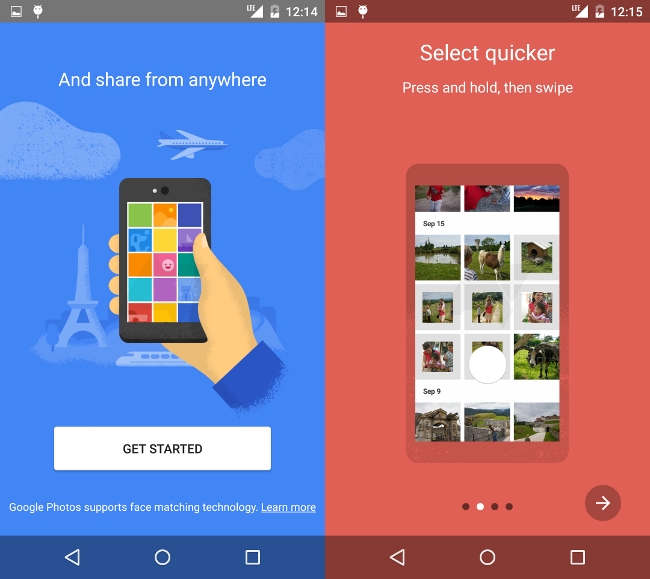 One of the important feature of this new app is that now the users can save the videos as well apart from the following features:
Tag free album creation with improved image organization.

Detailed and easy search for photos and videos.

Unlimited storage and backup of high-quality photos and videos.

Tools to create animation, soundtrack and collages as well.

Assistant view to suggest new things and creativity about saved images and videos.

Drag for select support.

Link to share support option.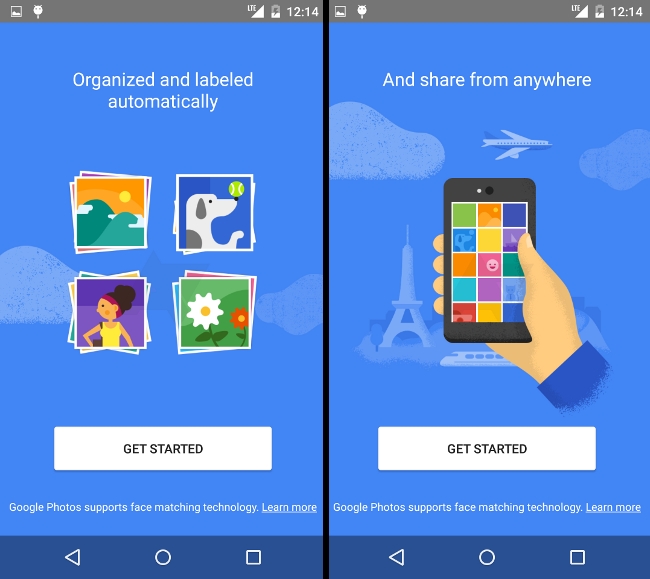 Well, I guess these much features would be enough for the Google to lead the market and lure millions of customers. However, final results will be once people try it in actual and till then, let us just wait and watch.