HTC, the renowned Taiwanese technology development company launched its all new Vive Standalone VR (Virtual Reality) headset, which is exclusively available for the Chinese market. The collaboration of HTC and Qualcomm has resulted in the development of this premium VR headset that has been powered by the Viveport, an official content platform by the HTC.
The highlighting feature of the new premium standalone VR headset is that it will be powered by the latest Qualcomm Snapdragon 835 SoC, which has been recently introduced by the company. As a recall, Qualcomm has introduced its Snapdragon 835 SoC-powered reference VR headset back in February this year along with a hardware accelerator programme for OEMs. Apart from this, there are no further details available for the new Vive Standalone VR Headset for now.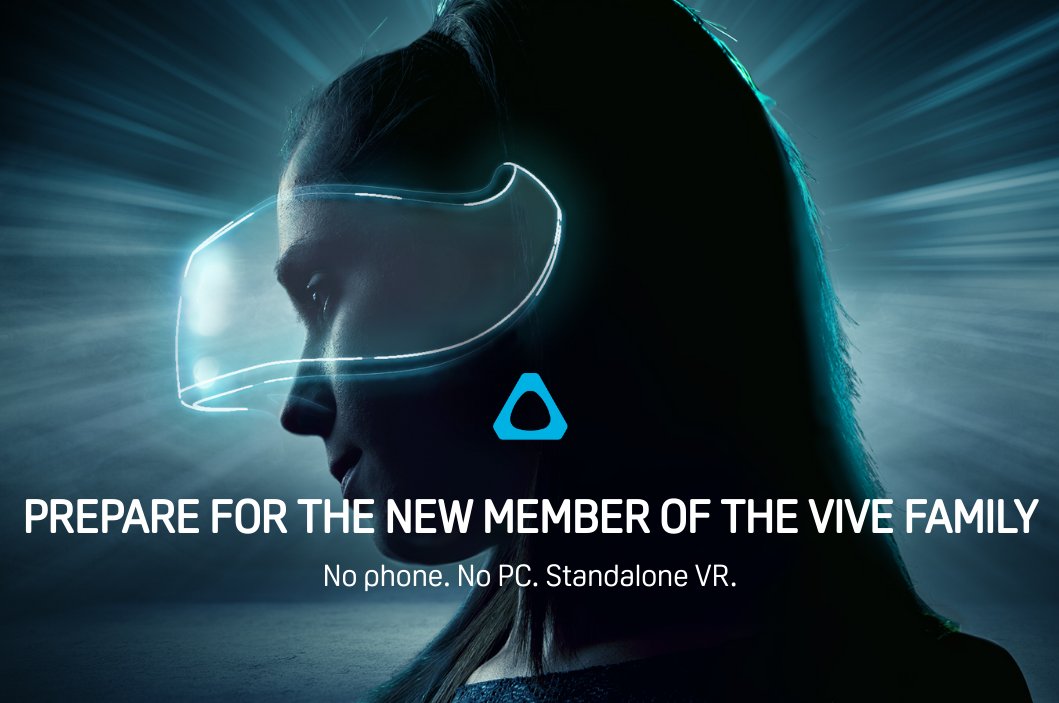 According to HTC, the new device will offer an "outstanding standalone VR experience", which will undoubtedly make it the "best-in-class premium device for this segment in the China market." Furthermore, the company has not revealed the pricing and availability details as of now but is expected to make it out soon in the market. The company has previously unveiled a VR headset only for Japan, which was compatible with company's U11 smartphone.
Interestingly, HTC is now calling out desired VR developers to register at viveport.com/standalonevr-cn, where they can participate in the associated support programmes of the new Vive Standalone, and can also get an early access to the company's upcoming developer events. The new HTC Vive Standalone is also believed to feature in-built VR functionalities, without any need of a smartphone or a PC to operate it.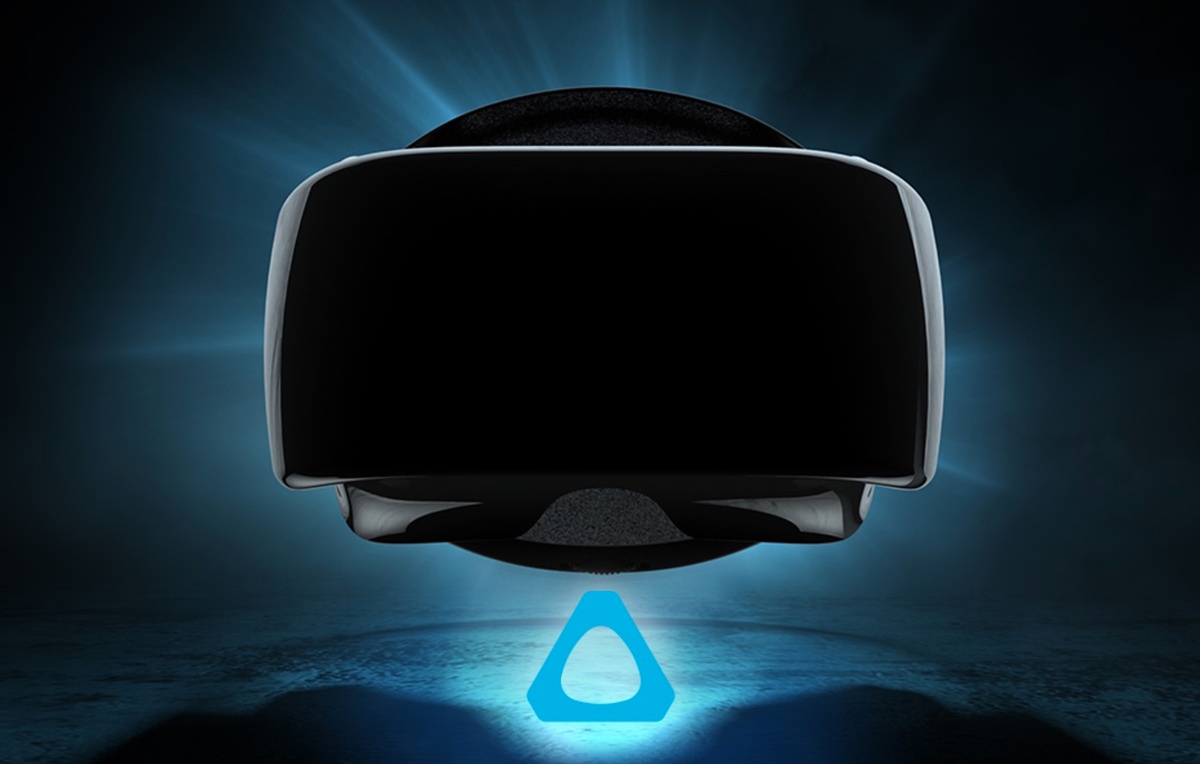 Alwin W. Graylin, China Regional President of Vive, HTC, while commenting at the launch said, "China is the leading mobile market in the world today, and has the momentum to lead the global VR market as well. Partnering with Qualcomm to deliver an easy to use and more affordable Vive VR system will enable us to make premium standalone VR widely accessible to the masses in China."
Hugo Swart, Senior Director, Product Management, Qualcomm Technologies, said, "We are thrilled to work with HTC's Vive team as they utilise our rich feature set to create exciting, new VR experiences in the first truly mobile VR headset of the Vive ecosystem."
Must Visit Our Google+ Community Page For Latest And Updated Technology Happenings Around The Globe.