The leading global professional network LinkedIn today said it has signed an agreement with the human resource development ministry to make more job opportunities for Indian students. As per the MoU, LinkedIn's 'Placements' product will be received by every Indian college affiliated with All India Council for Technical Education (AICTE), the company said in a release issued here.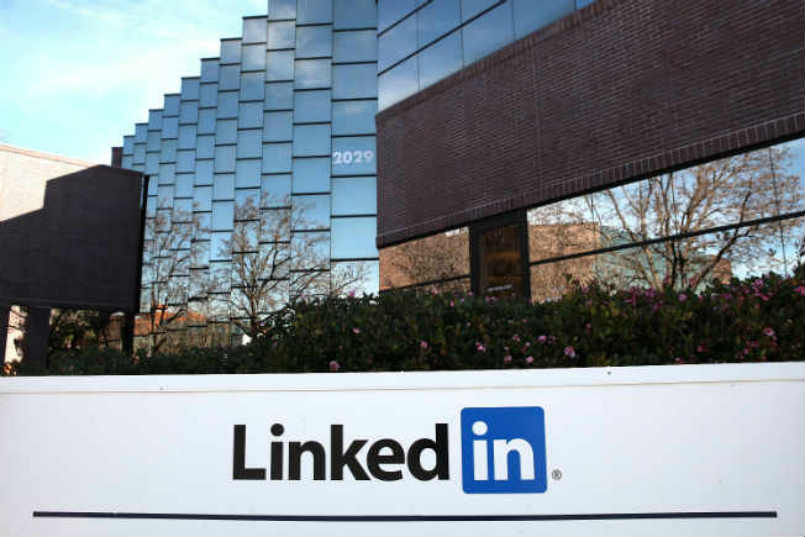 'Placements' provides a level-playing field for all students, regardless of their location or college and allows them to take an online assessment test, which gives them direct access to thousands of openings in 35 top corporates in India, it added. "We're excited to work with the HRD ministry and AICTE to help students get greater access to the 'Placements' product. Our objective with 'Placements' is to help the country's best talent get access to job opportunities, regardless of their location. We hope to bring students closer to their dream jobs through this platform," LinkedIn India Country Manager and Head of Product Akshay Kothari said.
Also Read: Linkedin Lite Version Launched Officially In India
'Placements' was introduced in November 2015 and afterward, LinkedIn opened the product in September 2016 to students at all schools and colleges in India. In under eight weeks from the dispatch, more than two lakh students enlisted for the item and there were more than 1.2 million employment applications.
Must Visit Our Google+ Community Page For Latest And Updated Technology Happenings Around The Globe.