Shanghai is heating up with the introduction of new gadgets and technology at the MWC 2017. Meanwhile, two of the leading companies in the technology world Vivo and Qualcomm collaborated and introduced the latest on-screen fingerprint sensor based on ultrasonic fingerprint technology. The new sensor unveiled by Qualcomm will also capable of unlocking the device under water. Moreover, Qualcomm, during the event also made an announcement that its automotive technology will also be seen housed in the infotainment systems inside upcoming vehicles manufactured by Chinese carmaker Geely.
During the launching event, Qualcomm said, "The suite of features consists of sensors for Display, Glass and Metal, detection of directional gestures, and underwater fingerprint match and device wake-up. Qualcomm Fingerprint Sensors for Glass and Metal are designed to be compatible with the recently announced Snapdragon 660 and 630 Mobile Platforms, and Qualcomm Fingerprint Sensors for Display, Glass and Metal are designed to be compatible with future Snapdragon Mobile Platforms and non-Snapdragon platforms."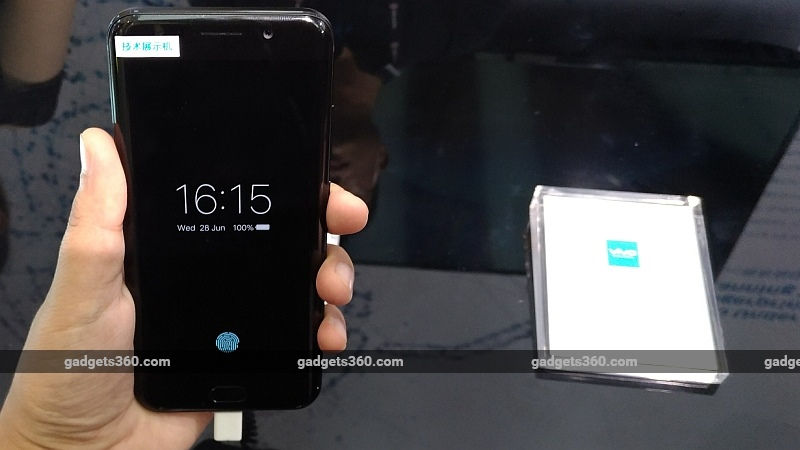 Courtsey- NDTV Gadgets
Vivo claims to be the first smartphone manufacturer to provide this technology. The company, in a statement, said, "In Vivo's R&D plan, fingerprint scanning will not be carried out by an independent button or region. It will be realised more subtly under the screen, behind the metal shell, or even in the frame. Based on ultrasonic technology, the fingerprint recognition technology can be further expanded to realise user interaction, such as gesture recognition, security verification and other fields, which will greatly enhance user experience."
Vivo's on screen fingerprint sensor is based on Qualcomm technology and will be seen in the company's upcoming Xplay6 smartphone. The giant Chinese smartphone maker also stated that since the smartphones now don't need any physical home button for a fingerprint sensor, the company can now focus on the use of a "true full-screen display and an integrated unibody and mechanical waterproofing design."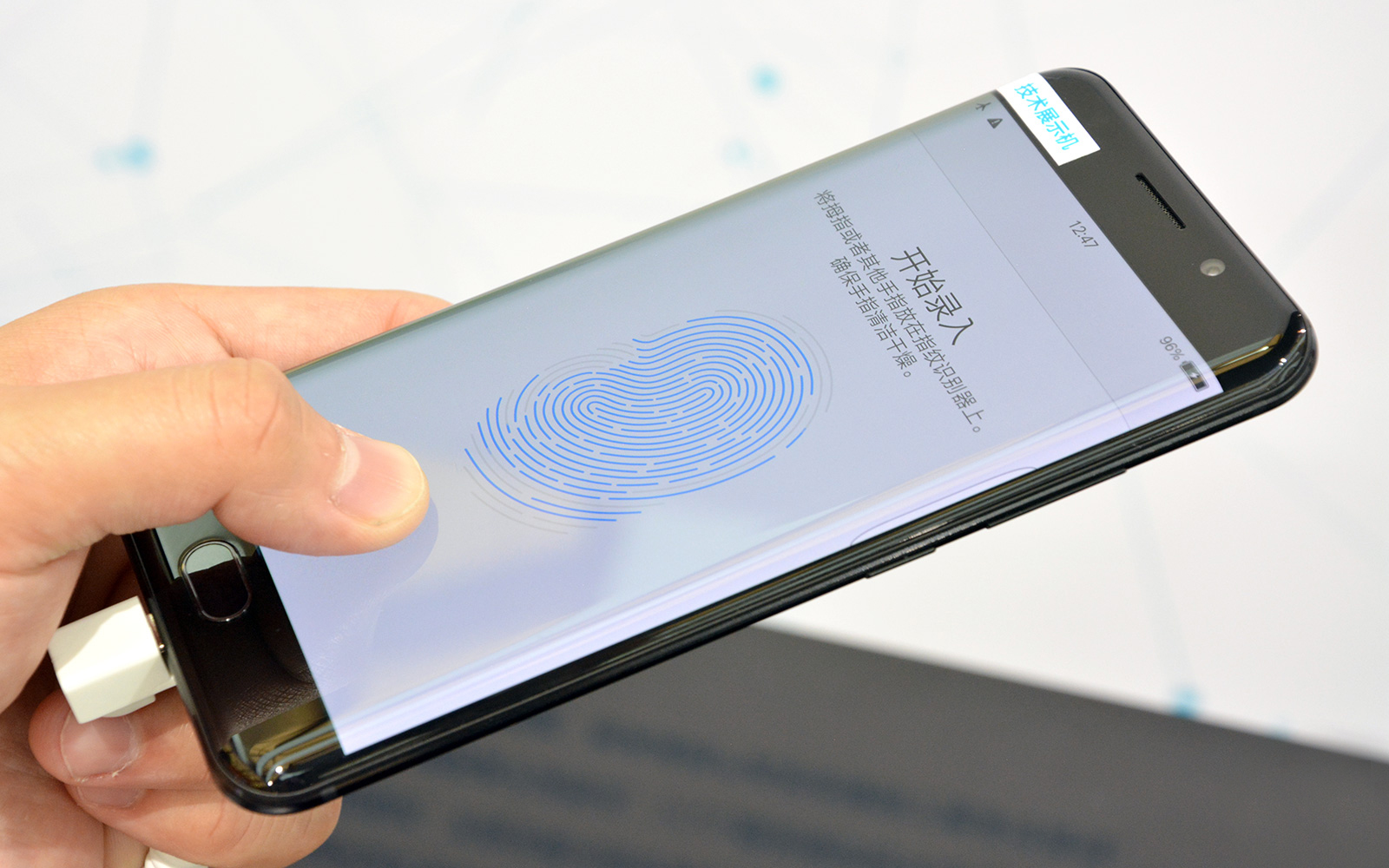 Apart from this, Vivo also unveiled its Digital Signal Processing (DSP) Photography Solution targeted for backlighting and night scene photography, and a Hi-Fi audio solution with a customised DAC decoding chip at the event. The DSP Photography Solution unveiled by the company is basically designed to help users in taking pictures with "high quality and accurate exposure, and adjust the brightness of the image to make it better correspond to what is actually seen by the human eye". Moreover, it also lets any smartphone take multiple raw images in a very less time along with less or we can say negligible noise.
Next in the list is Vivo Hi-Fi audio solution, which includes new customised DAC decoding chip and headphone amplifier technology. The new audio technology by the company improvises SNR, dynamic range, distortion, and output power, delivering an SNR of 122dB, a dynamic range of 120dB, distortion of -111dB, and output power of 2.2VRms.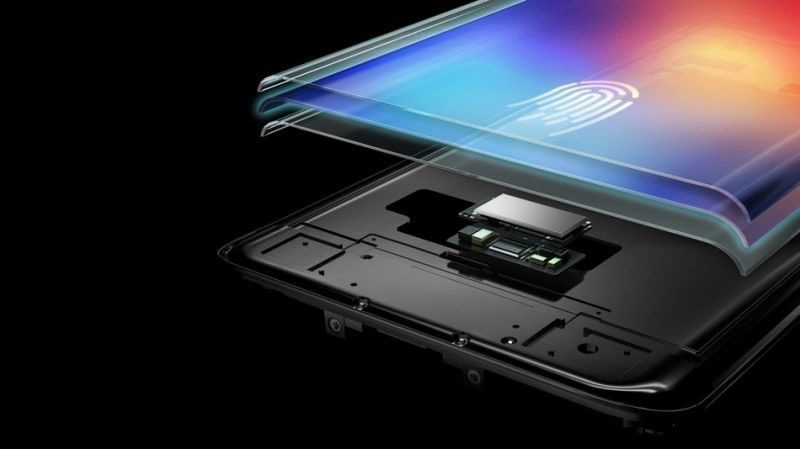 Alex Feng, senior vice president of Vivo says, "Major brands have been taking actions to take in an advantageous position in the market these years. From process innovations in smartphone casings to dual lenses for both front and back cameras, and finally, design breakthroughs in appearance, the smartphone industry has entered a new round of technological competition. We are set to increase our technology capabilities and bring better products to our consumers. That is how we keep our brand's competitiveness in the long run."
Must Visit Our Google+ Community Page For Latest And Updated Smartphone News Of The Globe.