The GSMA (Groupe Speciale Mobile Association), formed in 1995, is an association of mobile operators and related companies devoted to tackle online cyber threat and to supporting the standardising, deployment and promotion of the GSM mobile telephone system. The GSMA, in their latest move, has deployed new Internet of Things (IoT) guidelines for curbing common cyber security threats across the globe. The GSMA announced the availability of new guidelines designed to promote the secure development and deployment of services in the growing Internet of Things (IoT) market. The document, 'The GSMAIoT Security Guidelines' has been developed in consultation with the mobile industry and offers IoT service providers and the wider IoT ecosystem practical advice on tackling common cybersecurity threats, as well as data privacy issues associated with IoT services.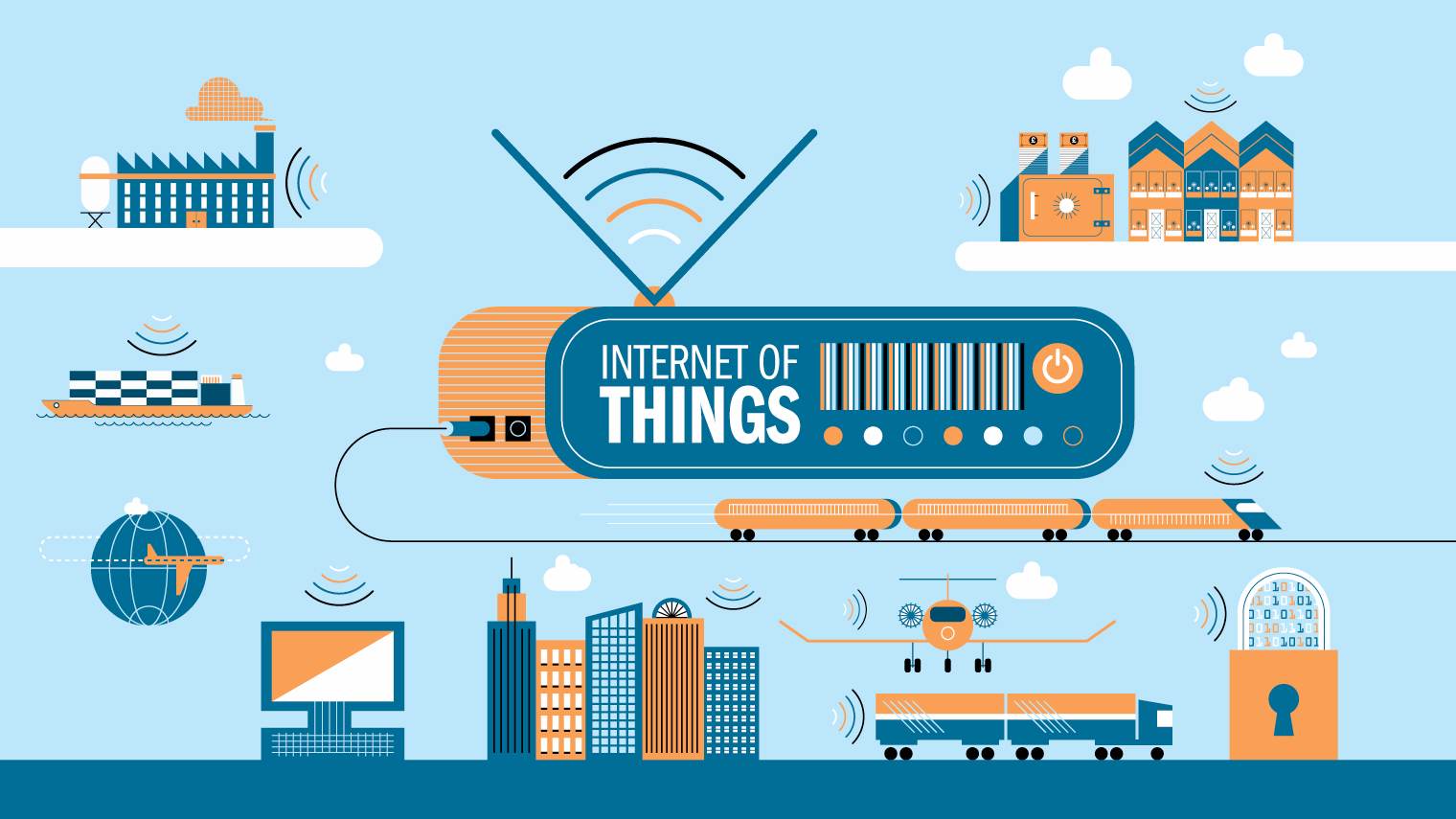 Alex Sinclair, Chief Technology Officer, GSMA, said, "as billions of devices become connected in the Internet of Things, offering innovative and interconnected new services, the possibility of potential vulnerabilities increases". He further also said, "these can be overcome if the end-to-end security of an IoT service is carefully considered by the service provider when designing their service and an appropriate mitigating technology is deployed. A proven and robust approach to security will create trusted, reliable services that scale as the market grows".
The GSMA's IoT Security Guidelines have been designed for all players in the IoT ecosystem including IoT service providers, IoT device manufacturers and developers. They will help service providers build secure services by outlining technologies and methods to address potential threats, as well as how to implement them.