Wearables all around!!! With the new generation, huge company's have got it in mind that they have to produce a wearable that can assist a person like a personal secretary. With the new time coming on, the new launches are overflowing in the market. The wearable maker considered to be the huge technocrat, Omate has come up again with its flagship series smartwatch to lure users and provide them the ability to make phone calls, right from their hand, more specifically from their wrist.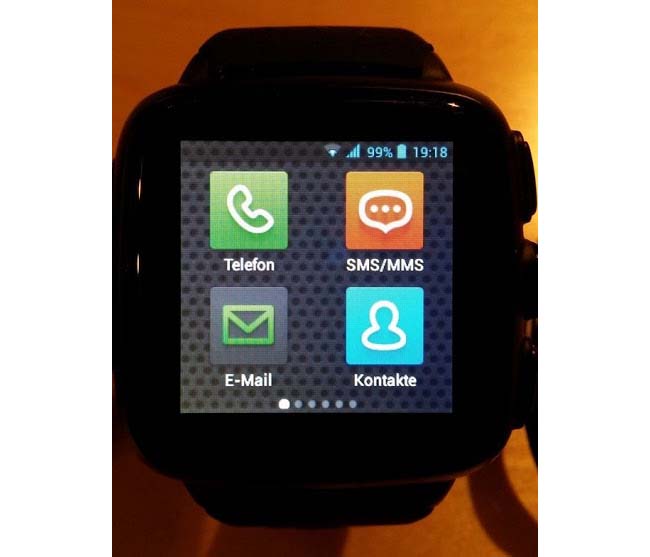 We people want a wearable that can help in the daily activity, so with this considering, the company has come up with Android Lollipop based smartwatch that helps you to access things easily and monitor your health and activities, making it more manageable. The Android front supported is Android 5.1 with the news that flashes out the smart feature of making the calls with TrueSmart+. The call capable TrueSmart+ is Android flavored.

It is being reported by the company on Facebook, that the TS+ along with its cheaper sibling will hit the market either in late October or in November with the price rates of $169 and $149 respectively. The costlier model doesn't carry a camera, like TrueSmart watch launched earlier, but it furnishes the ground by TSi model with one. The other is named as TrueSmart-i, with the latter named as TrueSmart+. Both will hinge the field in the late October or November, as reported by the company. The TSi and TS+ are the upgraded versions of TrueSmart watch.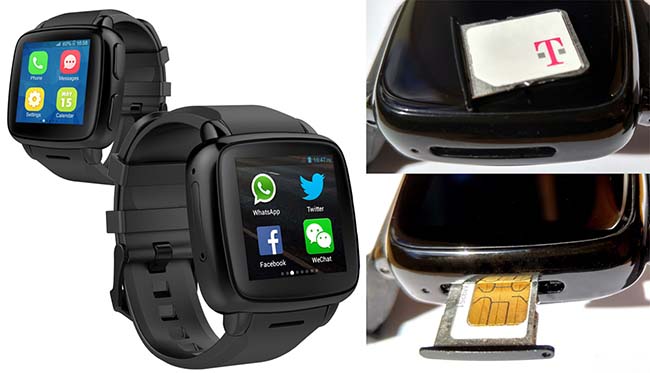 On the specification front, the TS+ is strapped with strong rubber strips both side. The connectivity options provided are Wi-Fi, 2G and 3G antennas and a Micro-SIM holder that is claimed to be similar to that of the iPhone. It is a 1.54-inch 320*320 pixel display smartwatch that runs on Android 5.1, while TSi runs on Android 4.4 KitKat with a display screen resolution of 240*240 pixels. From today, that is September 22, pre-order panel is opened for lovers to place the order, that is closed to the Halloween window.