The headphones are surely loosing their charm very swiftly in the market and headphone marvel Sennheiser agrees with the fact as well. But, the company is completely dedicated to offer best services and options to its customers and the demo was clearly visible with the launch of their new Bluetooth Headphones at the CES 2015. The company launched this new Momentum Line with 2 options, that is On-Ears and Over-the-Ears priced at US $ 399 and $ 499 respectively. The latter is priced higher because of the leather used in it for the covering and larger size. One thing that makes these new headphones remarkable is the battery life, which is claimed to be around 22 hours from the company.
Apart from the promising battery backup, its noise canceling feature is also very good at its work and makes sure that you hear the best possible sound while enjoying the music or actually drowned in it. Also, the company has manufactured these headphones with top-of-the-class materials with design, finish and fit meeting all your desires as well.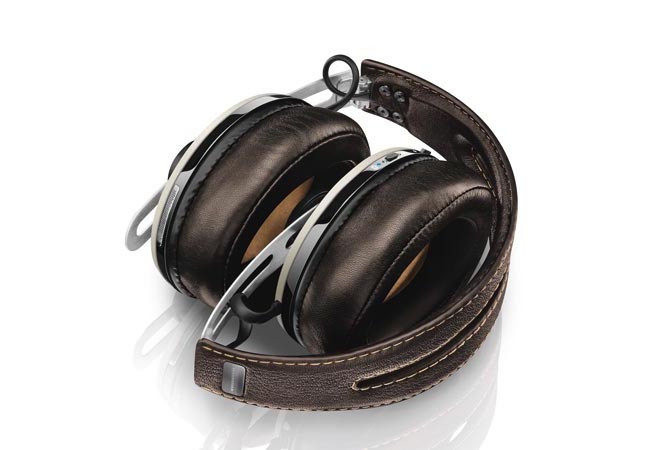 Sennheiser has also upgraded its Urbanite XL cans to the Bluetooth class which are known for its usage for the bass-club heavy sound music lovers. The selling price for these updated headphones will be US $ 299. Well, if you're a music lover, then you are sure going to love these pieces of technology and would be waiting for them to be launched in the market for sale.