Honey Singh, Punjabi Rapper has started its career from Punjabi rap but later he started singing in Punjabi cum English. At present Honey singh uses mix blend of various languages to give rap to the song. He is known for giving different Jazz to songs. With each and every song he burns the music chart. At present Honey Singh is baptized by a new additional name as YoYO which means Your's own Honey Singh.
Biography
He was born on 15 March 1984 in Hoshiarpur and has completed his music education from UK Trinity School. His first album was "Peshi". He gains popularity from the song "International Villager" which was released on 11 November 2011.
Here are the list of latest songs of 2014 and famous songs which energies the environment with its bombastic singing.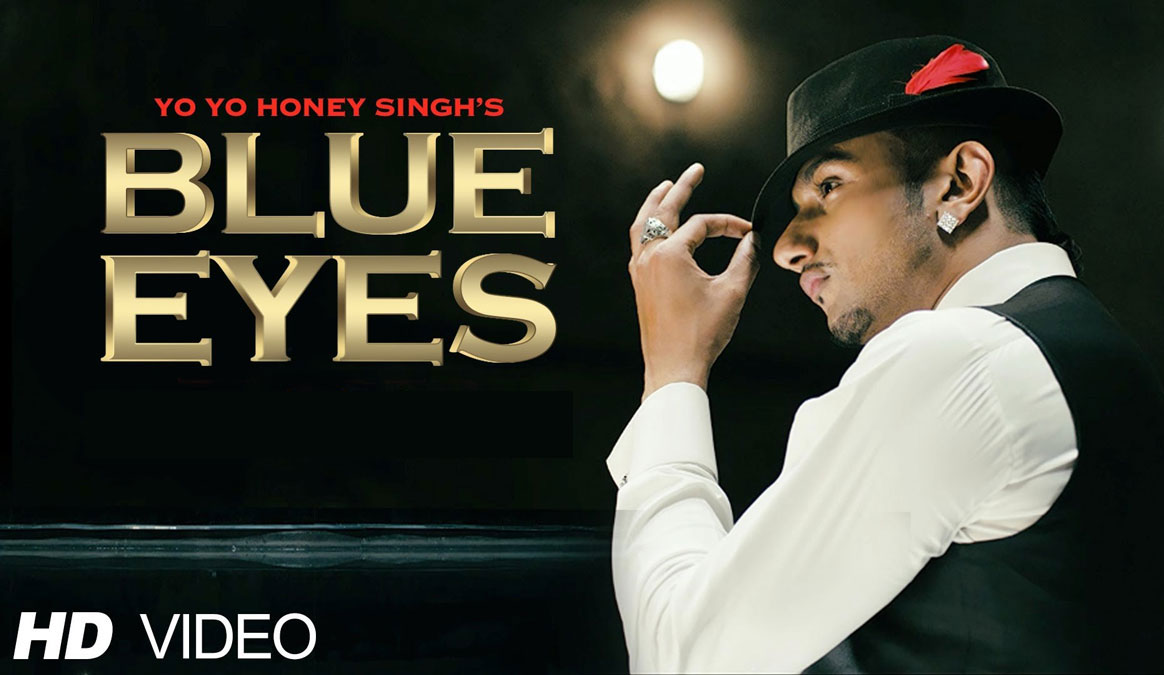 List of New songs of 2014
Manali Trance (Dum Dum)
Mehrma
Alcoholic
Tanning
Desi Kalakaar
Love Dose
I'm Your DJ Tonight
Chal Mere Ghar
Mere Daftar Ki Girl
One Thousand Miles
Stardom
Aata Majhi Satakli
Devil Song: Yaar Na Miley
Issey Kehte Hain Hip Hop
Banjarey
Yeh Fugly Fugly Kya Hai
Surroor
Hai Apna Dil
Ice Cream Khaungi
Party With Bhoothnath
Bakwaspan
Chaar Bottle Vodka
Horn OK Please
ABCD
Sunny Sunny
Blue Eyes
Khalara
Boss Title Track
Party All Night
Lungi Dance
One Love
Bebo Honey Singh
Birthday Bash
Janib
Baba Honey singh.
Mirza
Tu Mera 22 Mein Tera 22
Delhi Ke Deewane
Desi Daru.
Pind Nanke.
Lonely/O Bawariya
Panga
Chandigarh
Ji Madam
Fadiyan
Pendu Jatt
SATAN.