A China-origin e-commerce company, Alibaba group has introduced a first of its kind OS'car, RX5 SUV which is powered by its Android-based operating system YunOS. Showcased in China, this car has been developed by Alibaba in collaboration with SAIC (Shanghai Automotive Industry Corporation) Motor after the great research work of the two years .
The Chinese firm emphasizes that the RX5 is not about 'internet in the car', but 'a car on the internet'. The car is not just about to drive, it's a step ahead of the current generation four-wheelers that features courtesy four detachable action cameras to video record of the journey and click a 360-degree selfie inside the car, and a lot more.
Also read: Volkswagen and LG Join Hands for Development of Connected Car Platform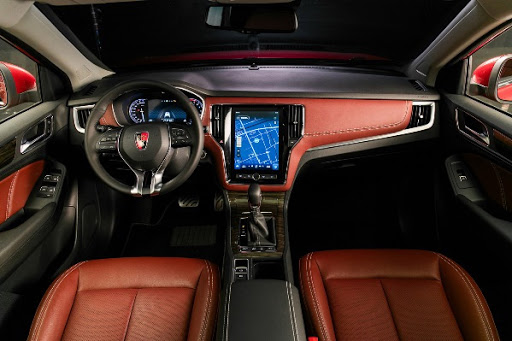 "Humans have made machines more intelligent in the past few decades. What we hope to achieve in the coming decades is to inject machines with human wisdom. Just as software programs have made the phone smarter today, YunOS will make cars an even more indispensable part of human life in the future society. Today marks the dawn of that new era. We feel proud and privileged to be playing a part in driving that change.", Jack Ma, executive chairman of Alibaba Group said.
About the YunOS, it is one of the largest and fastest growing operating system which uses to power the mobile phones, smart watches, TVs and medical equipments. In the internet car, the YunOS helps to share the data with a cloud-based platform. Further the company is also working on analysing this data, in order to improve the driving experience.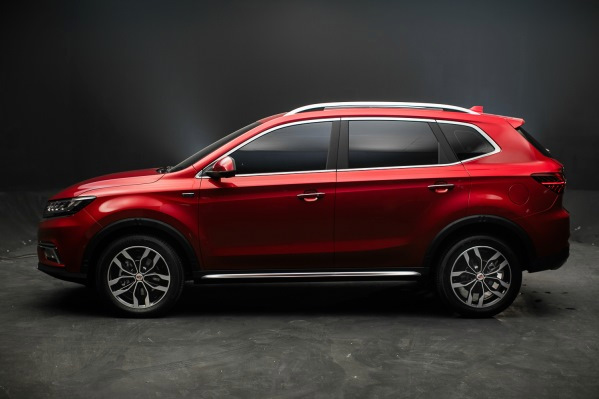 Besides, the YunOS brings a lot more technology-wise features that include voice command, a smart navigation that is independent to WiFi or GPS, a driver ID which let the car recognise him/her through a connected smartphone or smartwatch, three integrated screens including smart infotainment system, an LED-dashboard and a rear-view screen.
The Android-based RX5 SUV will be displayed at Alibaba Automotive Festival from July 20 to July 31 and the price range will be between RMB 99,800 (INR 10.05 Lakh) and RMB 186,800 (INR 18.81 Lakh).
Get latest and updated information about automobiles on our Google Plus Community Speed Gears.