Shelby American, a US based automobile company, is planning to bring back the popular 1967 Mustang Ford Shelby GT500 Super Snake. The company will reportedly launch only 10 units of the car as a trial. This is the second time the company is launching a trial run of one of its famous classics. The 1968 Shelby GT500KR was re-introduced earlier in 2018.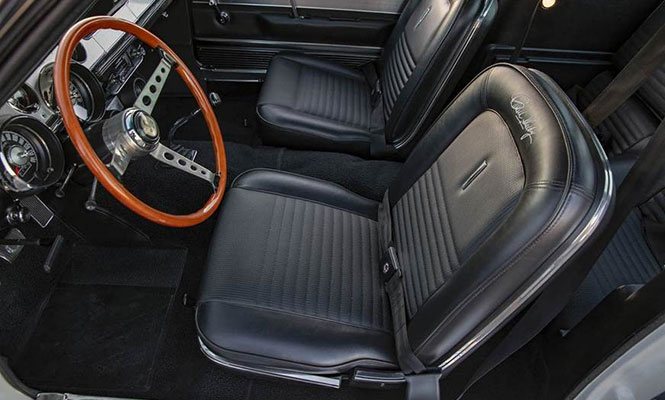 One of the most powerful and expensive Mustang cars of its time, the 1967 Super Snake will be launched by Shelby to finish the 'unfinished business' of the original manufacturers of the car, Don McCain and Carroll Shelby.
Read Also: Jeep Renegade Facelift (2018) Likely To Be Introduced In September This Year
The power machine retains most of the specifications of the original car, including a 7.0-litre V8, race-inspired engine, coupled with a 4-speed manual transmission. The engine will be available with both cast-iron and aluminium block options. At 550hp, the upgraded model will produce 30hp more power than its parent car.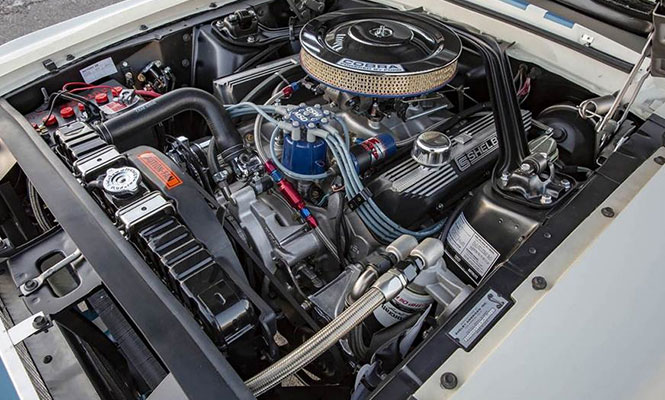 The company will build the new car from original 1967 Mustangs and sell it with a Shelby serial number. The old Mustangs will be stripped down and re-designed with a slightly new design. The exterior of the car will feature the same, iconic triple stripe style along with most of the classic components. A dash plaque containing the signatures of Carroll Shelby and Don McCain will be attached to the cars. The company will build each of the 10 cars to order.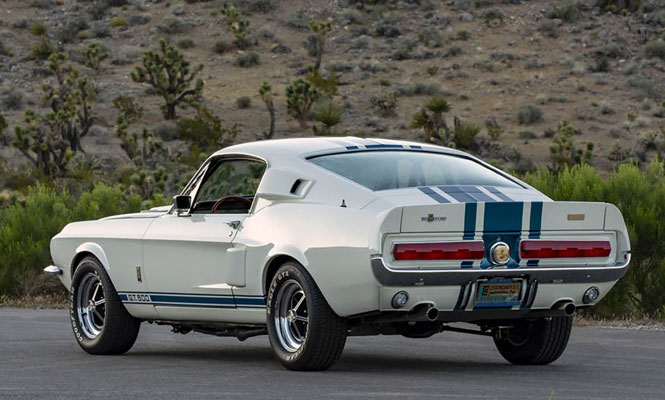 As for the price, the continuation model will be priced starting at US $249,995 (Rs 1.7 crore).