The first pictures of the Renegade SUV facelift were released during the ongoing Turin Motor Show. The new reworked offering comes with minute updates on the inside and outside. On Indian roads, the Renegade will lock horns with the likes of Hyundai Creta, Renault's Captur.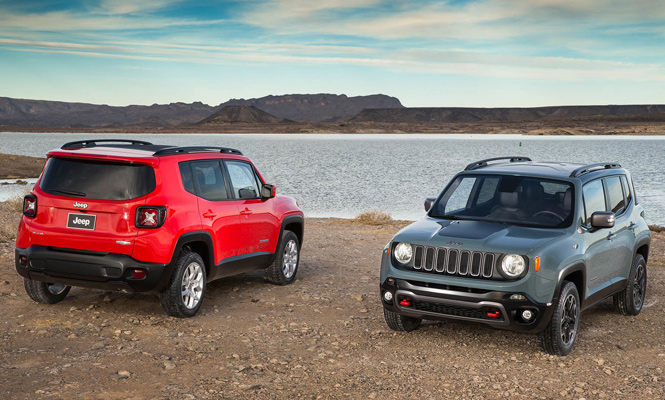 While the interior is yet to be revealed but spyshots indicate subtle changes in the upholstery.
On the cosmetic front, the Jeep Renegade gets an all new but slightly lower front bumper. two extra fog lamps adporn the bottom end of the front bumper coupled with dedicated clear-lens turn indicators on the upper side. New features include daytime running LED headlights. The tail lights also get a fresh appeal.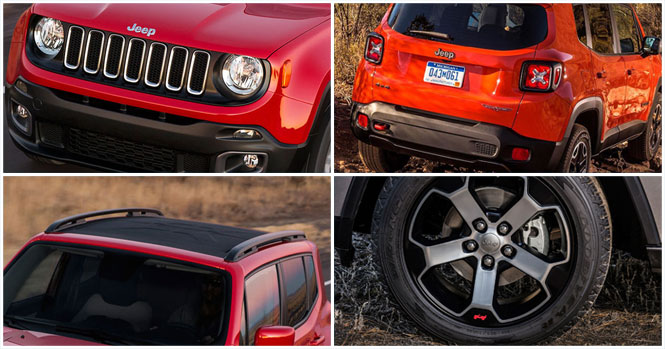 The beast will carry the rugged Jeep-look with minor tweaks like better-LED lights. The feature list for the India variant may also be refreshed with better equipment and fine upholstery. The infotainment system gets bigger with Apple CarPlay and Android Auto support as standard across all variants.
Read Also: Government To Accept Quadricycle As Category For Vehicles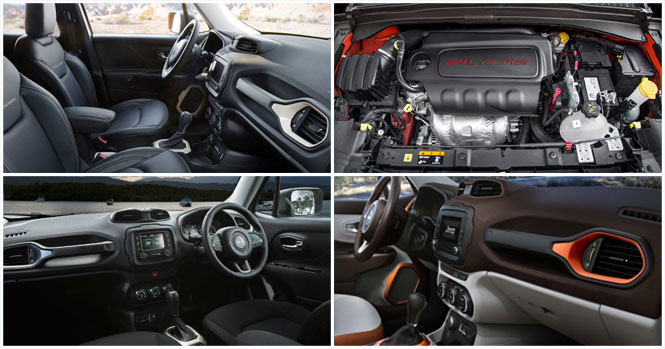 The India-bound SUV will be powered by 140 hp, 2.0-litre diesel, and a 1.4-litre turbo-petrol engine. Besides the standard two-wheel drive, Renegade buyers can also opt for the full-time four-wheel drive. But European model will get a new 1.0-litre, three-cylinder engine that can churn out 120 hp. In addition to the above a new 1.3-litre turbo-petrol motor variant will also be on offer.
Check This Full Post: Mercedes-AMG S 63 Coupe to Launch On 18 June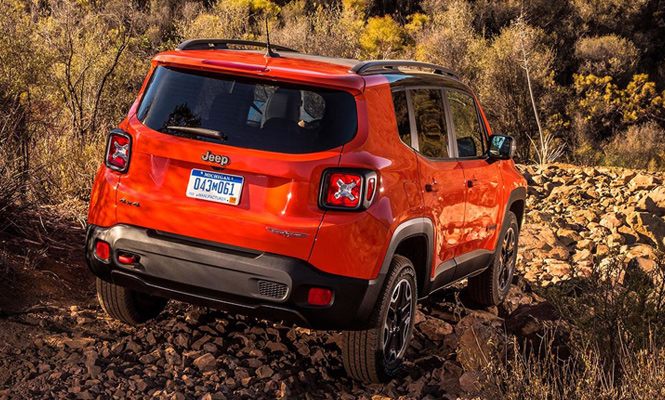 To stay competitive in a cutthroat segment, the Renegade will be assembled locally in the country. The local assembly will help the price tag in check to appeal to the larger customer base.