The ongoing Auto Expo at Greater Noida witnessed the launches, unveiled numerous products in different segments from the International and home-based auto giants. Under the same roof of the India Expo Mart, a canopy was also held under by the Mobility and Vehicle Design department of Industrial Design Centre at the Indian Institute of Technology Bombay (IIT-B).
India's well known and second largest Indian Institute of Technology, IIT-Bombay was founded in 1958 and continue to provide quality education and always brings new Ideas and Innovations of the future generation which are beneficial for the every single being in the real world. In that extent, the group brought up some future models which will definitely alter the means of transportation.
The model comprises bike design, boat design, bicycle design, redesign and restyled cars and bike models that were displayed by the team at the auto expo are provided here.
See Also: 2016 Auto Expo: DSK Benelli Exhibits New Benelli Range for India
Bamboo Bicycle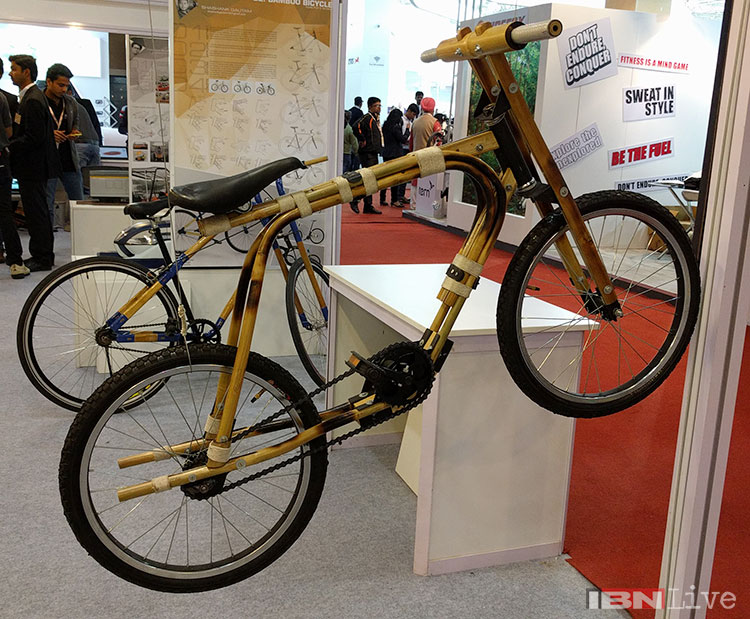 Restyled Bajaj Chetak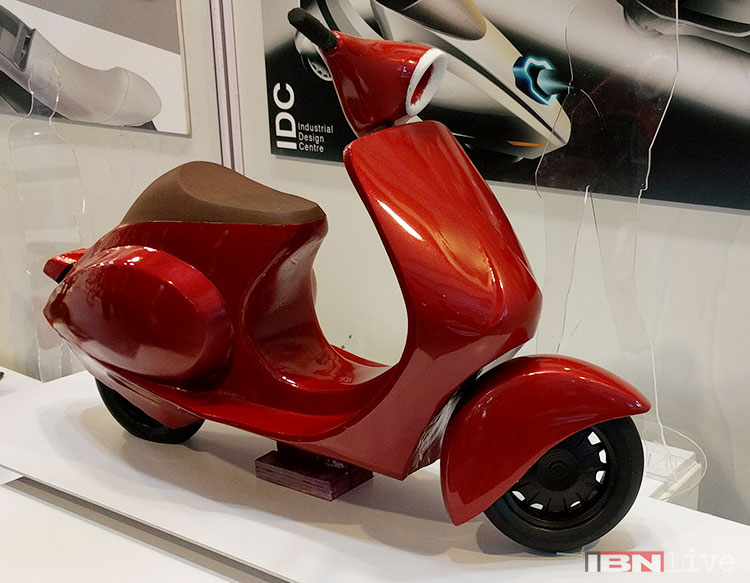 CNG Motorbike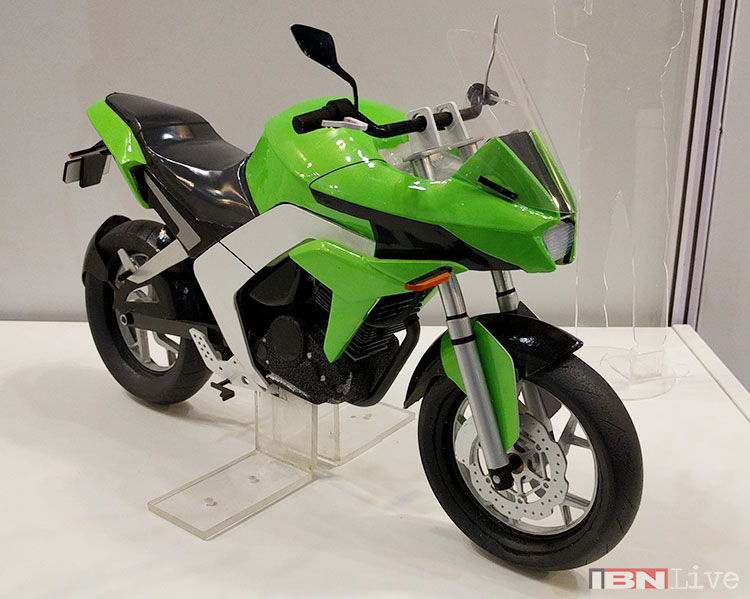 Foldable Electric Bike- Ttrix
Quadricycle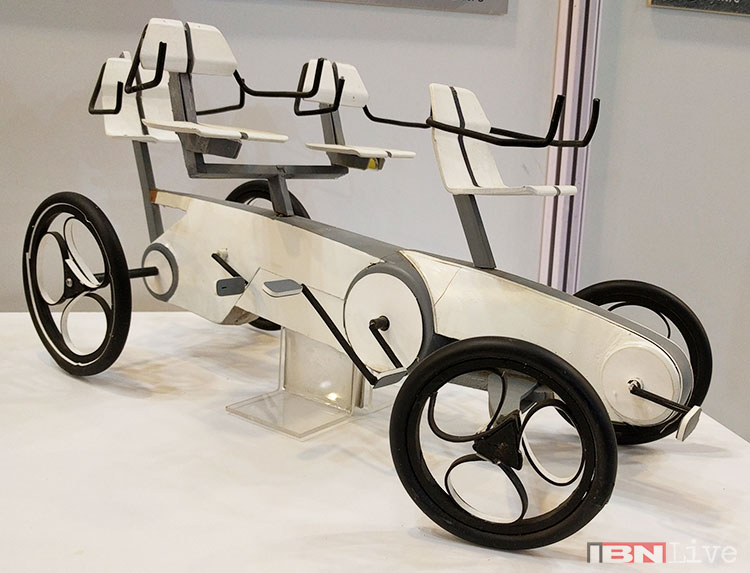 Goods carrying two wheeler
Smart transportation for Smart cities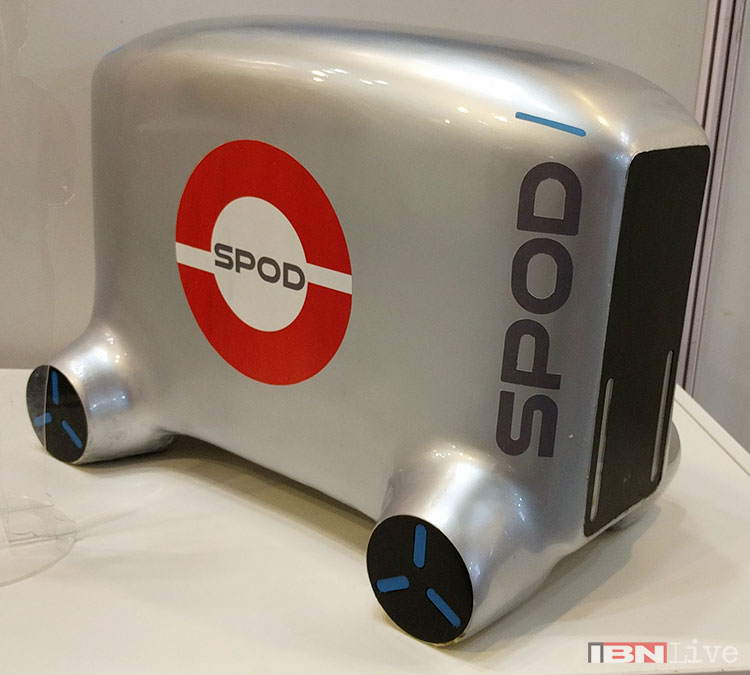 Flood rescue and relief vehicle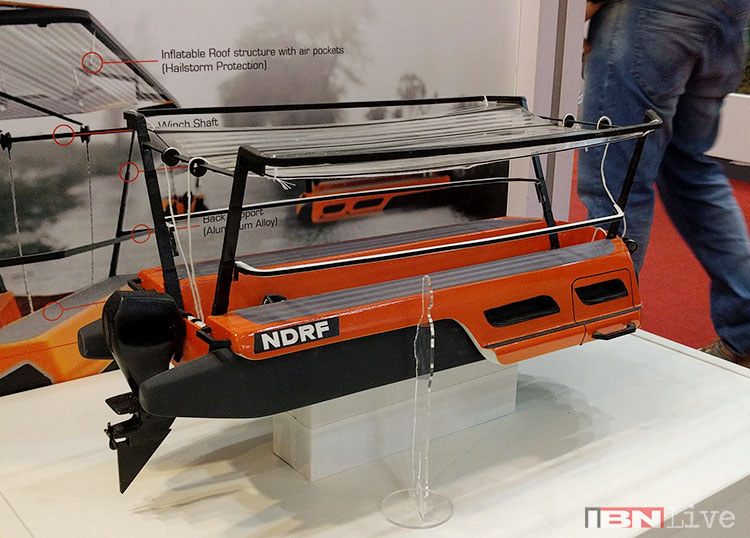 Design of nose cone for Mumbai local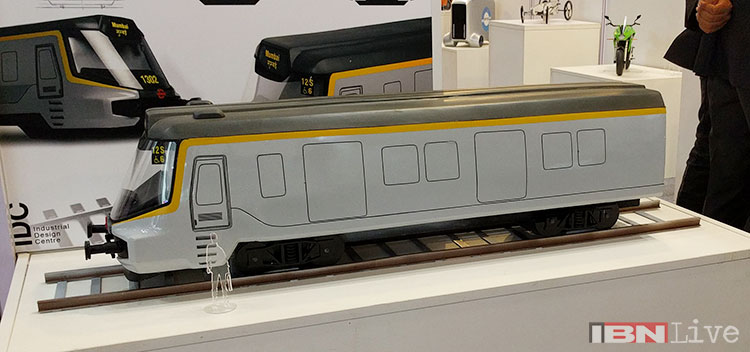 Water taxi
Restyled Tata Winger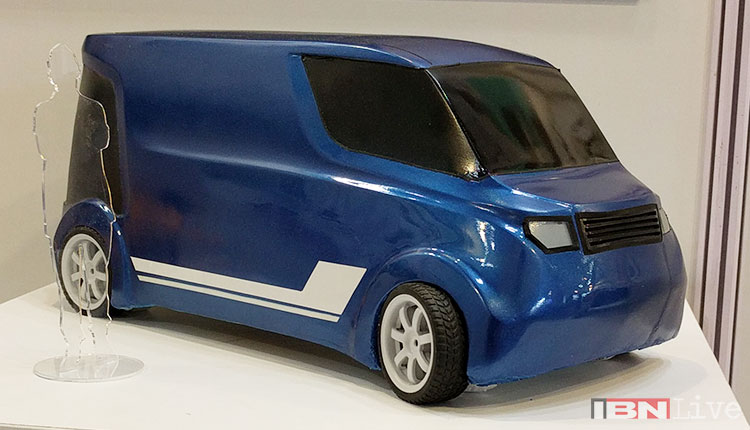 Restyled Tata Se Cab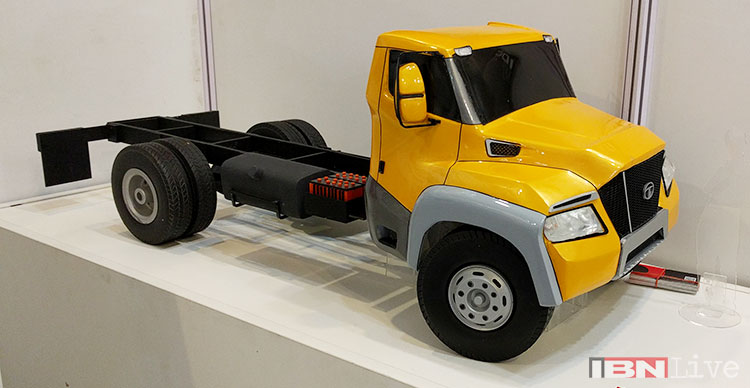 Urban Electric Bike
Rural Multi-Utility Vehicle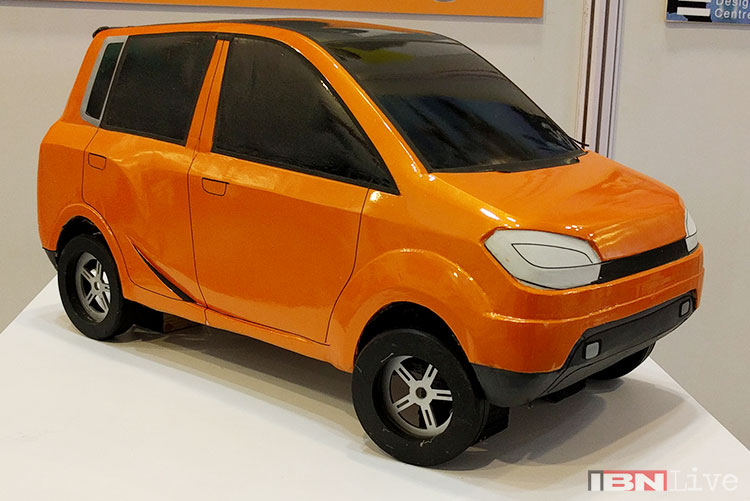 Urban Personal Transport