Piaggio owned Italian Motorcycle firm Aprilia is renowned for its superfine motorcycles worldwide. Here in India, it started its journey with the launch of a stylish, sporty looking scooter, the Aprilia SR150. Customers' positive response toward the SR150 has made the automaker to introduce a new Race Edition model of the same, hardly in six months of the launch of regular SR150 in the market. This special edition of the SR150 was also priced affordably at INR 70,288 (ex-showroom, Mumbai). And, it is also doing supposedly well in the market.
After this, the biking enthusiasts, who are aware of Aprilia's superbikes are expecting the introduction of entry-level performance bikes from the giant manufacturer. Also, there have been rumors in the market that motorcycles introduction in the Indian market will be the next move of the bike maker. However, Stefano Pelle, Chief Executive and MD of Piaggio India, in a meet with Money Control, clarified currently they are focused on the scooters.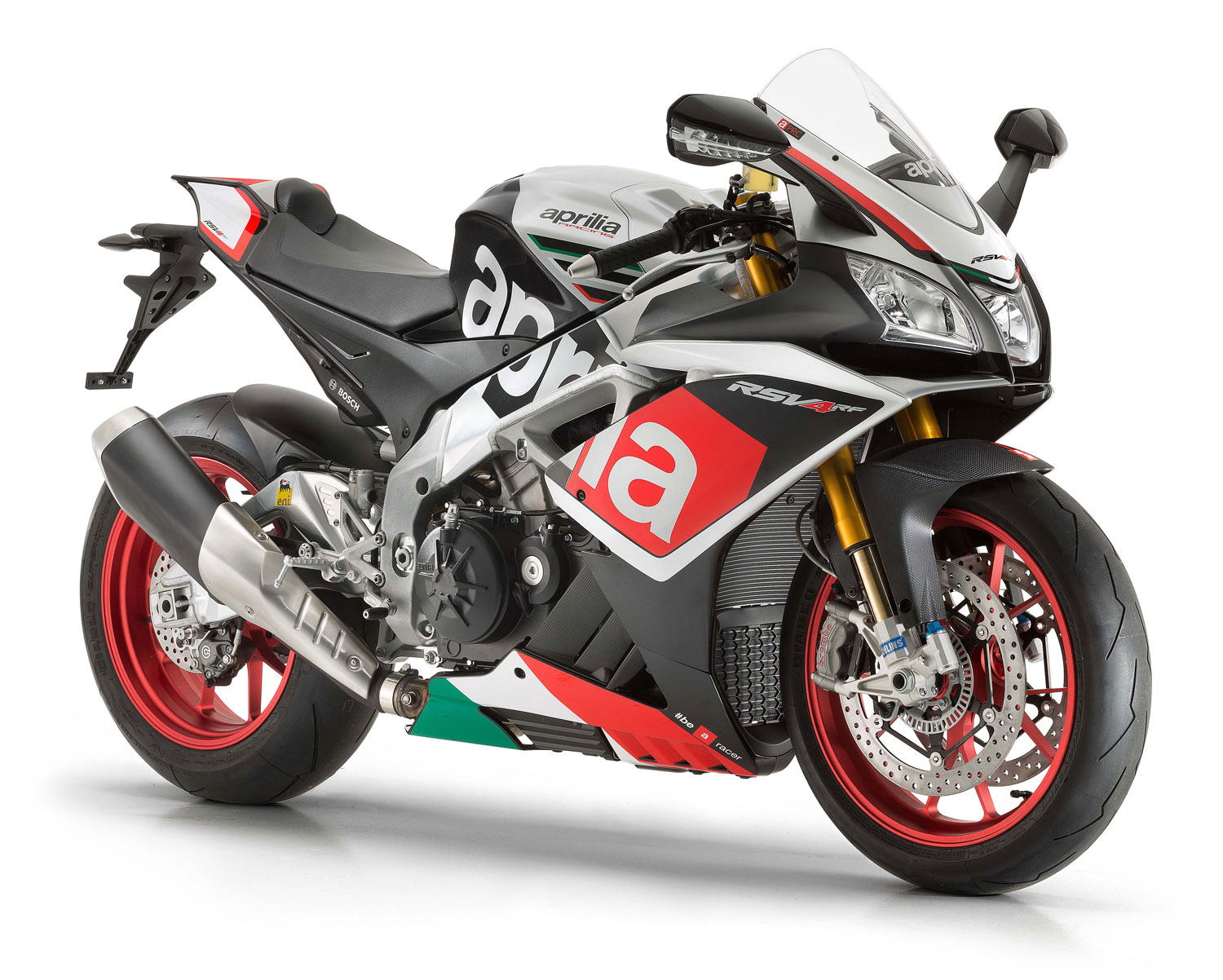 According to a report, Aprilia was thinking of rolling out motorcycles in the 250cc to 350cc engine displacement, an entry level of Italian marque's performance bike, in India last year. But now, their first aim is to establish the brand here in India and thereafter solidify its root in scooter segment they entered into. And the above mentioned recent launch of the SR150 Race Edition also supports the company's fixed targets. And later in time, we can also witness the launch of more scooter under Aprilia moniker.
Mr. Stefano Pelle stated, "Not very soon, because that is something that was started, and today our priority is scooters and not motorbikes. We feel we need to concentrate on this (scooter) segment first and then, later on, we might also be doing something on the bikes"
Fundamentally, the company's decision of keeping motorcycles away for now, from the Indian market is right, as Aprilia in current scenarios is not that famous brand in the performance bikes genre as like the Kawasaki, Yamaha and the new player BMW Motorrad in alliance with TVS Motors. So, it is frankly a correct move of the brand of sticking with the same scooters for now. And, after gaining credibility and love of the audience to enter into a new venture of motorcycles.