One of the most famous car makers Aston Martin (popularly known for its cars featured in the Bond Series) has signed a Memorandum of Understanding (MOU) with a multinational internet technology company LeEco. The collaboration between these companies has been made to develop a production version of the Aston Martin RapidE electric vehicle concept. As per the MOU, both companies will closely work together to design this new project, meanwhile adding a range of next generation connected electronic cars on behalf of Aston Martin, LeEco and Faraday Future. Making use of the best technologies from the both companies' portfolios, the RapidE will be available by 2018.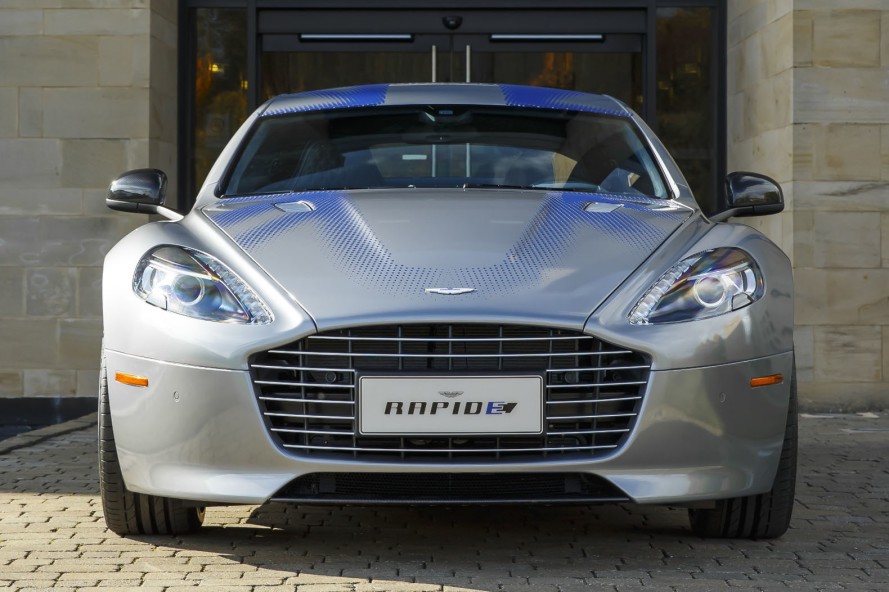 Details on: Best Electric Cars in India
Furthermore, the Rapide S was the first model revealed in last month as a part of LeEcon and Aston Martin's partnership as well as a co-operation of LeTv Internet of the Vehicle (IOV) system. Now, the new electric concept car RapidE will be released as the first creation of this partnership between both companies after signing this memorandum.

Aston Martin has always topped the list of stylish luxury cars, but surprisingly it's not as big as Ford and Nissan. However, the former has always exhibited quality in its offerings, which is more important than the quantity. Anyway, "Bringing the RapidE to market by 2018 is an important milestone for both companies" company said.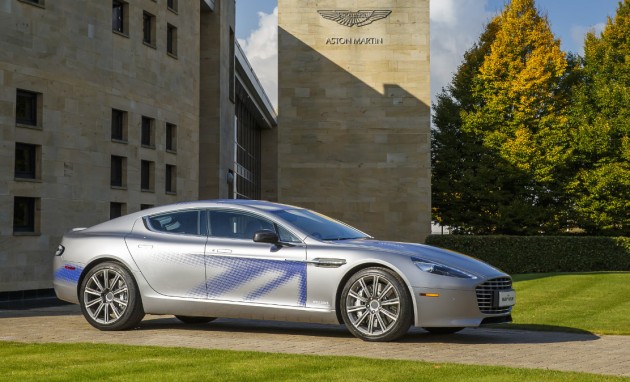 Also Read: Aston Martin Cars in India
Mr. Ding Lei, co-founder and Global Vice Chairman of SEE Plan, added on the signing of the MOU, "Signing of this MOU ushers a new phase of the collaborations between Aston Martin and LeEco. LeEco's SEE Plan is dedicated to build electric, smart, connected and socialized cars. We have been targeting the highest standard in the auto industry in terms of design, R&D and manufacturing of our electric cars. We hope that, by strengthening collaborations with Aston Martin, our future models will provide premium qualities and delicate arts and crafts as good as those of Aston Martin."
Get latest and updated information about automobiles on our Google Plus Community Speed Gears.