Ather Energy, a Bangalore-based startup company has postponed the launch of its electric scooter - the Ather S340 by at least one more year.
Back in February 2016, when the company had officially unveiled the Ather S340, they were having a mindset of putting scooter on the production line by the end of 2016, but nothing as such happened and the whole process had been delayed.
Ather Energy, CEO & Co-founder, Mr. Tarun Mehta, has recently disclosed the reasons behind this long delay in launch via an email to a prospective customer. Tarun reverted that by underestimating the challenge of developing a whole new product on such different platform which is not much popular in the two-wheeler industry, was a really big mistake made by them. Along with inability of finding an appropriate team at right time to work on this project, also pushed the S340's official launch further for one more year.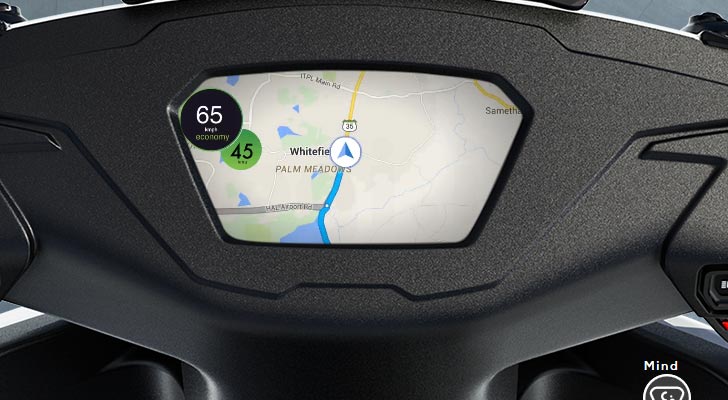 Built on a lightweight hybrid aluminum chassis, the Ather S340 is a distinct yet sporty electric scooter. Besides belonging to a different segment, it would easily be managed to attract the audience in the folk of available scooters in the market via its appealing design and extraordinary performance. An intuitive LED lights which respond as per ambient light conditions and an aluminum swing-arm which is positioned at a low center of gravity to offer dynamic riding are a few amazing features of the Ather S340.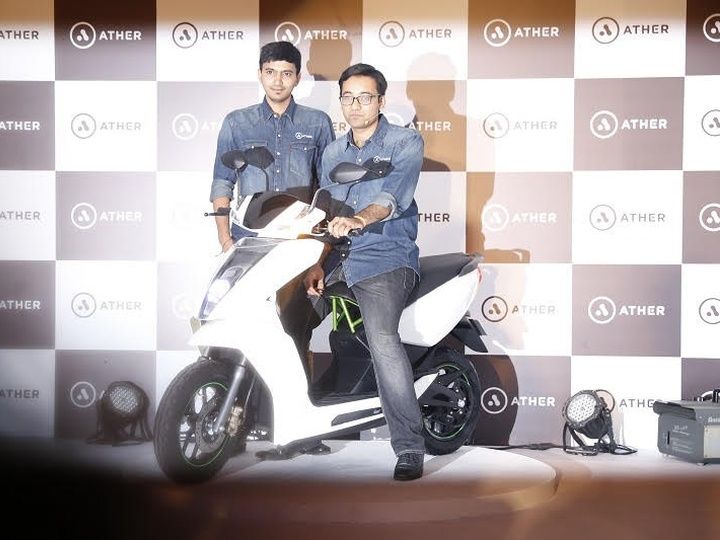 On the powering front, a lithium-ion battery pack is responsible for propelling this ev to an appropriate range of up to 60km and the top speed of 72kmph in a single charge. With a fast charging facility, the battery can be easily be charged 80% in just 50 minutes at your house via a 5A outlet in normal mode. Also, It has a long battery life of 50,000km, as claimed by the Ather Energy.
For further updates about this Ather S340 electric scooter, stay connected with SAGMart.