As the sales of mid-sized luxury sedan cars is soaring all time high in India, the German leader of automobile engineering Audi is gearing up to cash out this opportunity by introducing the new version of its famous sedan car as Audi A3 Ultra in the petrol variant. Audi has been marketing this sedan car as a sport yet fuel efficient model of the A3 and by the specifications it posses, the new A3 certainly is fuel-efficient luxury car as per the Indian car market trends.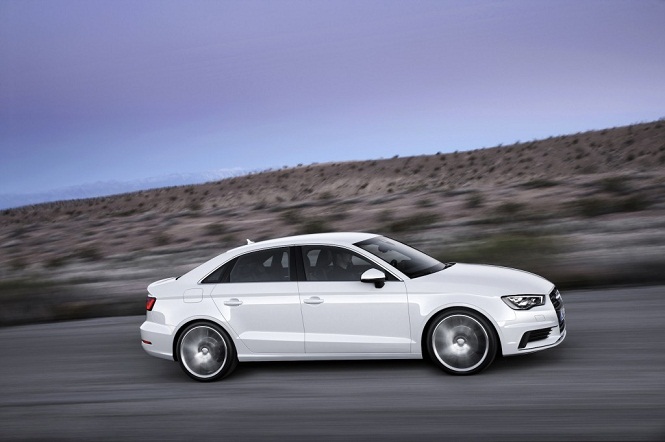 On the engine front, the new Audi A3 Ultra proves to be a rival for the cars like Skoda Octavia with its 1395 cc 1.4 Litre TFSI turbocharged petrol engine which is able to crank out 150 HP power and 250 NM torque @ 1500-3500 RPM. It has two types of transmissions, that is, 6 speed manual and 7 speed S-tronic automatic to take this car from 0-100 km/h in just above 10 seconds with the maximum speed of 220 km/h. Now, as the car is so called fuel efficient, according to the company, it produces a mileage of 21 km/l which I guess is pretty decent if you're driving an Audi.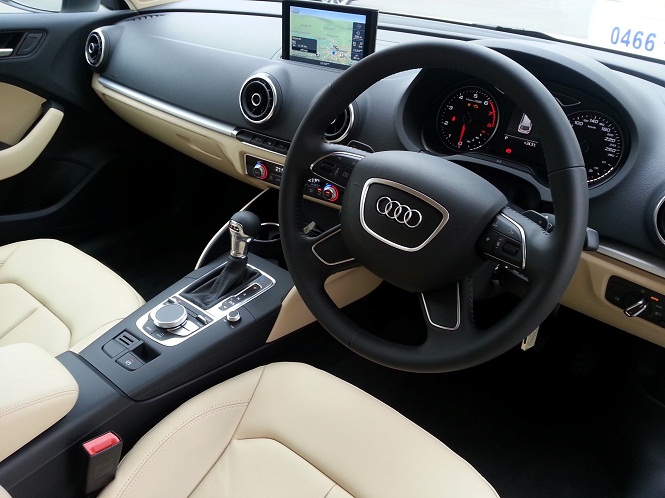 Furthermore, the Audi is planning to launch one more petrol variant of A3 Ultra with the 1.8 Litre TFSI engine which is able to produce 177.5 BHP of power @ 5100-6200 RPM and 250 NM of torque starting @ 1250 RPM. Also, we could also see the diesel variant of the same car very soon with 2.0 Litre TDI engine as the company is in full swing to race out its opponents like VW Jetta, new Skoda Octavia and VW Passat.