The future of mobility is going to change soon, we all are aware of it. The manufacturers across the world have been engaged in developing two and four wheelers powered by electric motor. Following the way, Bajaj Auto had also brought a project into the light for electric mobility in September 2017, named as the 'Urbanite' project. It was an electric wing of the company to manufacture EVs. However, the operations were not initiated. That time, the company did not utter a single word about the matter. Although, in a recent event, Bajaj Auto's chairman, Mr Rajiv Bajaj indicated the arrival of an electric Bajaj two-wheeler by 2020.
At the 11th annual general meeting (AGM), while addressing the stakeholders, Rajiv Bajaj said,"Urban electric mobility is an area which is risky because not many companies have ventured there so far but it is even riskier not to be there. There I can definitely confirm that in addition to the electric work we do on three-wheeler and four-wheeler we are working very strongly on electric two-wheelers. It could be an electric motorcycle as we are a motorcycle company. It could be an electric scooter."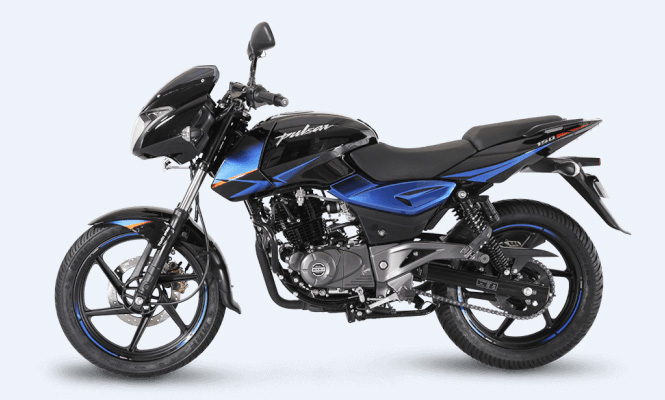 Moreover, it has also been confirmed by Mr Bajaj that they will not produce the petrol-powered scooter. Though, the chances are an electric vehicle can hit the production line anytime in the future. "We never said we will not look at a disruptive opportunity with scooters. All we said was we are not going to make another 100cc scooter for Rs 50,000 and shut our shop doing that. So it could be a motorcycle, it could be a scooter we are not saying it yet what it could be. It could be both," Bajaj said.
When he was asked about brand's debut in electric mobility, he replied we can see brand's foray into electric segment ahead of BSVI emission norms hit the biking industry (by 2020). Speculations are also that we could see an electric motorcycle at the AGM conference next year.
Read also: Bajaj Auto Announces A Local Assembly Facility for KTM Motorcycles in Indonesia
"Before the BS-IV norms come into place we will put out an electric two-wheeler into the market. And it will be an exceptional global brand. Our thinking is very clear, consumers who are looking for vehicles like this are not buying them for their batteries. People are not buying Tesla because of its batteries, they buy because it is beautiful. So our way to approach electric mobility is not to make a battery on two-wheels (but) it is to make the most beautiful two-wheeler in the world which incidentally also happens to be zero emission," added Bajaj.
As of now, developing electric two-wheelers could see a difficult task, but the emergence of premium electric scooters from Ather Energy made us believe that it's not a rocket science. So we can see an electric motorcycle from Hero stable post-BSVI emission norms compliance in 2020.