As per the scheduled hearing on May 9, 2016, the Supreme Court of India has yet again extended the ban on sale and registration of diesel vehicles above 2,000cc in Delhi-NCR. This is the third time that the ban has been continued since its first time implementation in the region. Due to the ban, the automakers such as Tata, Toyota, Mercedes and other diesel car makers are facing drop in sales and crisis. Notedly, the Delhi-NCR region used to perform well in terms of demand and the automakers find a good amount of consumers in the region.
Meanwhile, the apex court has agreed to lift the ban on diesel cabs in order to facilitate the BPO employees working in the region. However, the ban on the diesel run taxi's will be continued until the next hearing. Moreover, the court urged the taxi owners to convert their taxi's into CNG mode. But, some of them refused to do it in the given deadline.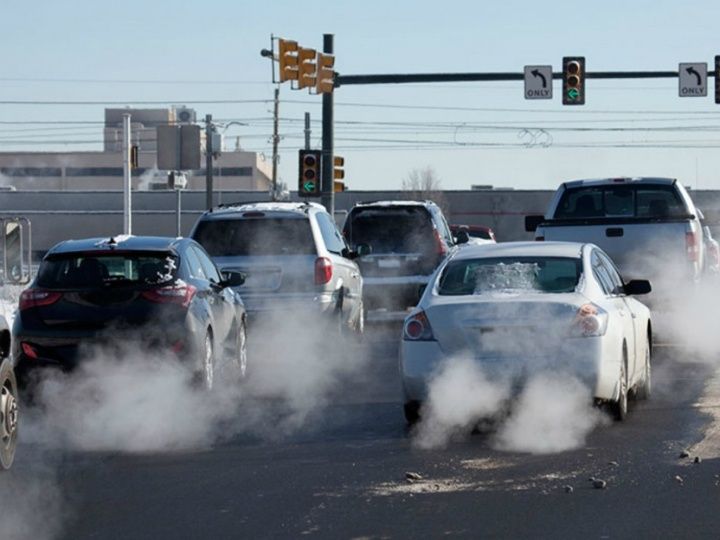 Notedly, the SC put the ban on the heavy diesel vehicles that lie above 2000cc due to the rising pollution level in the region. It was imposed right from December to March 31, 2016. It seems like the court is not in a mood to uplift the ban, being concerned over the rising pollution level these days. However, the apex court is reported to extend this ban on diesel passenger vehicles until the next hearing.
This yardstick on the sales of the diesel cars in the region is a matter of big concern for the prominent automakers. The indefinite ban has put many automakers to discontinue support with the automotive body Society of Indian Automobile Manufacturers (SIAM). Some of them are showing unwillingness to invest in the country in the near future. On the other hand, the imposition of the taxes on the vehicles have increased the cost of the vehicles deliberately as per the Budget 2016. These factors will be somewhere responsible for drop in the sales growth for the passenger vehicles in the FY2016-17.
Also Read:GM India To Export Chevrolet Beat to Argentina For First Time
Get latest and updated information about automobiles on our Google Plus Community Speed Gears.