Benelli India that started its journey by signing MOU with the DSK group in October 2014, has recently announced their separation. The Mahavir Group from Hyderabad will now handle Benelli India's further operations. In its four years relationship with the DSK Group that is headquartered in Pune, Maharashtra. The Benelli India with its portfolio including bikes like the DSK Benelli TNT 25, TNT 300, 302R, TNT 600 GT and the DSK Benelli TNT 600i enjoyed a great success in premium bike segment in the country. In addition to these, the TNT 899 and the TNT R, the range topping naked streetfighters were also on sale in country though their non compliance with BS-IV emission norms made the bike maker discontinued models.
The company has a strong dealership base of 25 outlets across India which will now be handled or managed by the Mahavir Group. The DSK Group got bankrupt owing to its poor performance in real estate business that made it left the management. The Mahavir Group is a prominent name among automotive dealers in Hyderabad. The group has already enjoyed success in dealerships management with exotic brands like Mercedes-Benz Skoda, Isuzu and Indian Motorcycles in Hyderabad and Vijayawada. They were the first to bring Mercedes-Benz dealership in Hyderabad.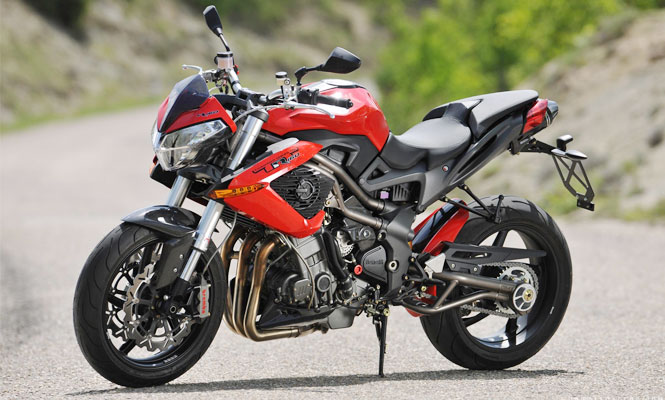 Besides, a factory setup in Hyderabad is also the part of brand's future plans as it will manifest a path for company's future expansion. Mind you, with this alliance transfer, neither existence nor future buyers will be affected in terms of sales and services being provided by Benelli India. The Mahavir Group which has already proved its mettle in automotive market will sincerely work for Benelli Group expansion to a greater heights in country. The models like the Leoncino Scrambler and the DSK Benelli TRK 502 adventure motorcycles are lined to launch sooner or later.
The thing which will matter is the decision of Mahavir Group of keeping existing dealerships continue or replace them with newbies.