Indian biking industry is the largest two wheeler market in the world and evolving day by day that encourages international auto majors to be a part of it. The Moto Guzzi and the SWM Motorcycles are the evident examples of foreign brands emergence into the Indian market. The American manufacturer Cleveland Cyclewerks will be the latest to join the foray.
Headquartered in Cleveland, Ohio, the Cleveland Cyclewerks was born in 2009 and successfully selling its motorcycle in 23 countries across the world. The bike maker recently confirmed its foray into the Indian market on its Twitter handle.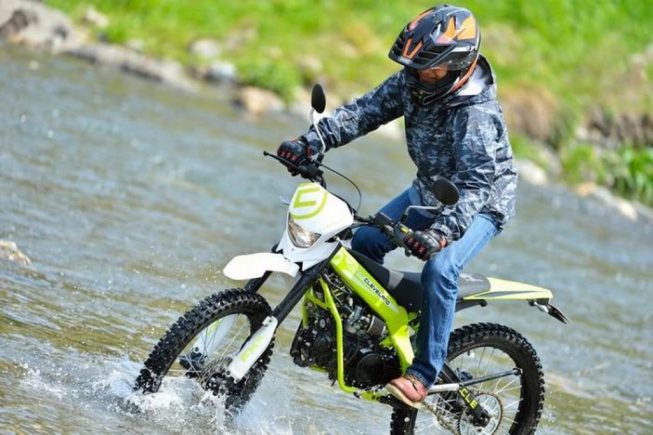 With the launch of its first motorcycle here in September this year, the American motorcycle maker will mark its official entry into the Indian market. Further it will introduce motorcycles in the engine displacement range of 250cc to 500cc, those will belongs to the different categories such as retro, cafe racer and other niche segments.
While, the assembling of all of its motorcycles will take place at its manufacturing unit near Hyderabad which has a production capacity of 30,000 units every year. All the India operations related responsibilities will be handled by a Hyderabad based firm Laish-Madison Motor Werks. As per the sources, the company will further be headquartered in Mumbai.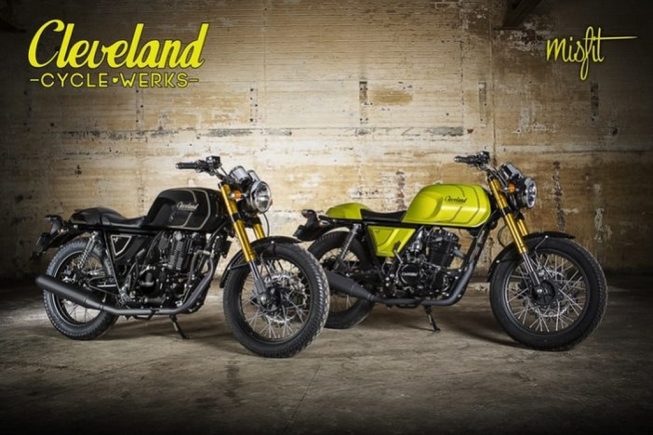 As an introduction, the bike maker will provide bikes listed on the company's websites which are the Misfit (a cafe racer), Ace (a retro commuter) and the FXR (an off-road motorcycle). While, there are two other motorcycles, the Heist and the Hooligun which are expected not to mark its presence in the Indian motoring industry anytime soon.