You may be familiar with the Maruti trait to bring new model under the older brand name as it has done with the Baleno. Previously the Baleno nameplate was given to a premium hatchback and now the company is making a good number of sales with Baleno. Similarly, the company is also considering the Zen nameplate to be revised with the production model of the Concept Future S displayed at the Auto Expo 2018 starting. Although, the company has not confirmed officially any information yet.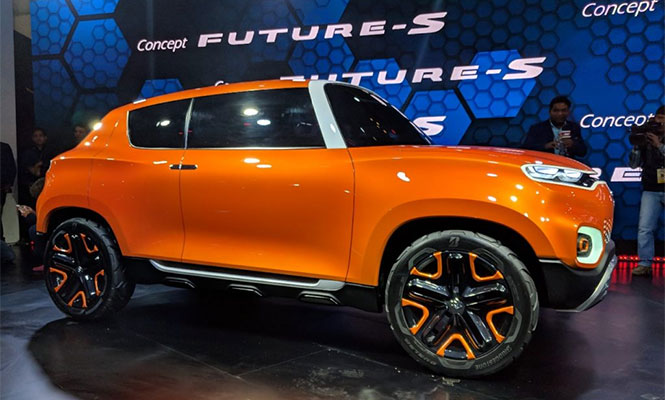 The Zen is a popular name and this is the reason the company thinks that the well-known brand is easier to guess and connect to the new product easily. Although, as per the sources the Maruti will also include a new member naming Alto in the range to further enhance the success in the small car segment. A crossover version of the Alto will definitely compete with the Renault Kwid.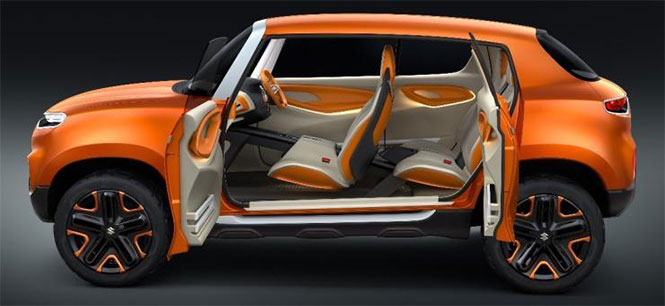 The Concept Future S is a homegrown product by the R&D team of the company and production model will soon launch in India around after 2020. The vehicle is placed below the Vitara Brezza. The introduction of the Zen started in 1993 and after completing 13 years, it has been replaced by the Zen Estilo.
Read Also: Tata Motors Celebrates the 150th Anniversary With June Offers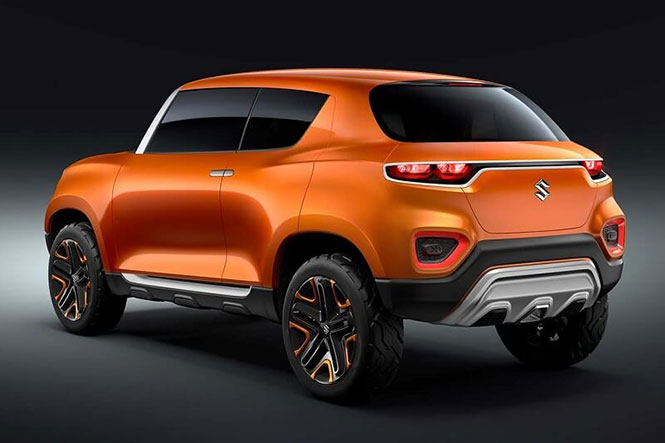 The Zen Estilo had a tall boy designed style but it was not able to collect more audience comparatively. With the introduction of the Celerio, the car has been discontinued by the company after completing 7 years in the country.