After the implementation of the odd-even rule trial in the capital, Delhi government has planned to introduce the second phase of the odd-even rule, which will commence from April 15 to 30. According to the rule, the vehicles will be allowed to run on alternative days as per their registration numbers. There would be respective dates for driving odd numbered cars and even numbered cars.
The odd-even rule started back in the first week of the 2016 but got terminated soon as it was meant to observe the pollution level degradation and collet exact data. The basic agenda was to look whether the odd-even rule really helps or not. But, the studies revealed that the inconclusive as the weather in Delhi keeps on changing which also affects the data analysis.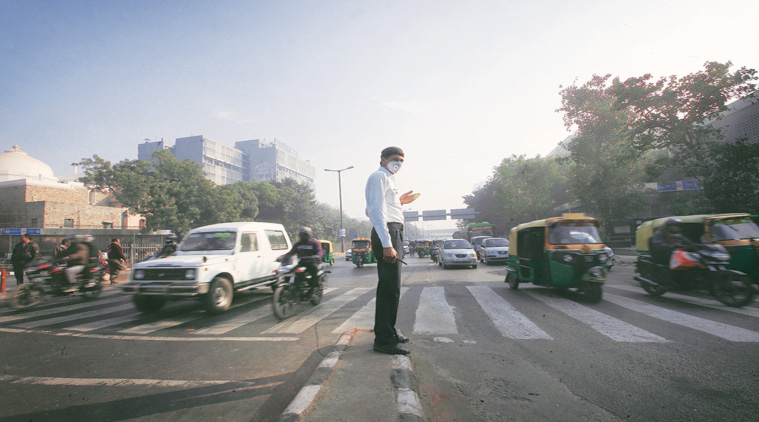 Moreover, the government claims that more than 80 percent of delhiites are in favour of the odd-even rule. According to people, the proper implementation of the rule helps in getting rid of traffic and other major problems. Meanwhile, Motorcycles have been exempted from the rule.
Recommended: By making Diesel Engines Above 2000cc, Tata Motors Mights Face Diesel Ban Soon
In order to ensure proper working of the odd-even rule, delhi government will soon appoint some retired Army personnel for enforcement of the law and make sure the rule is being followed by each and every delhiite.
Get latest and updated information about automobiles on our Google Plus Community Speed Gears.