The passion of riding and owning several motorcycles could vary from a layman person to a well-famed actor. Orlando Bloom is one of the famous in the list of motorcycle passionate. Orlando Bloom doesn't really need any introduction, as he has given various hit movies such Pirates of the Caribbean Series, The Lords of the Rings Trilogy, The Hobbit Series and many more. He is personally a very huge fan of BMW Motorrad; and even after being a very famous actor, very few people know him as a passionate motorcyclist. His latest creation has come-up as a Deux Ex Machina, a customized BMW S1000R.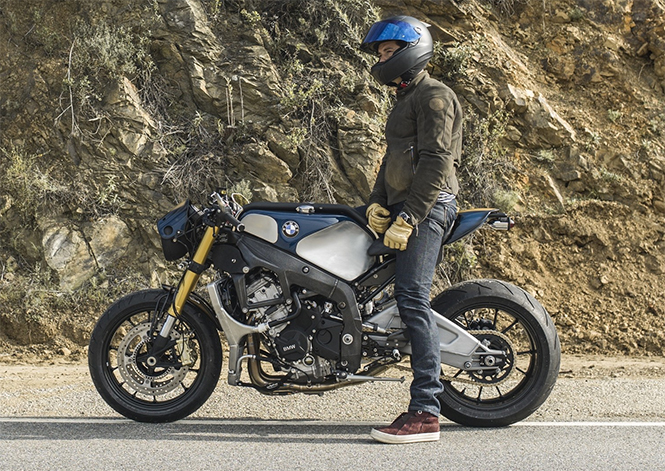 From his BMW garage, which is having various Munich manufacturer two-wheelers comprise of retro and modern classic styles. This time he has come-up with the fairly designed BMW S1000R. The almost faired Super sports roadster is turned out into a Cafe-Racer; and the hand behind this transformation belongs to Michael "Woolie" Woolaway, head of Deus Ex Machina, located in Venice, CA, USA. However, working over an in-line four-cylinder motorcycle is not at all an easy task, because it's not every day when such motorcycles come to the Woolie's doorstep for customization.
Moving towards the Deux Ex Machina, it is one of the state-of-the-art motorcycles I've come across. We can also say that the designer has taken a little bit inspiration from the German Cafe-racer, BMW R nineT. As per Woolie, working on a sports bike is a rather difficult task because these motorcycles have a specific "personality" and customizers are having a hard time adding their personal touch to it without destroying the entire vibe.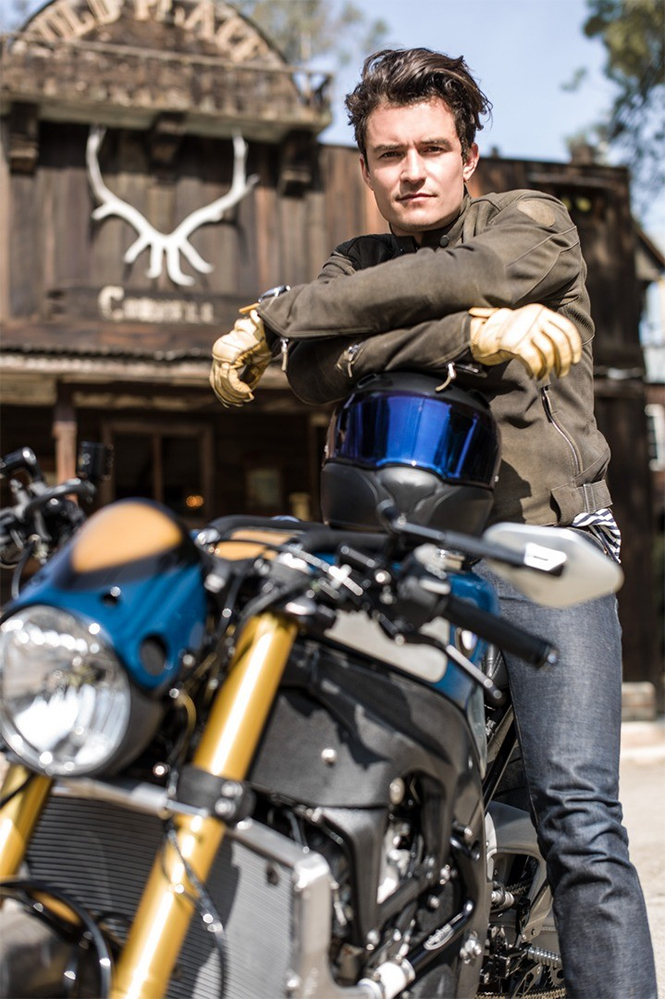 The nicely designed huge fuel tank is accompanied by solo riding seat. The simplified design is followed by short custom tail, plastic body work panels and minimal ascent of a street-fighter. The BMW Motorrad itself gives a message through the video, "When Orlando Bloom began collaborating with BMW Motorrad on a new custom ride, he knew exactly whose number to call: close friend and bike guru Michael "Woolie" Woolaway. The result is the stunning "4cyl", a S1000R transformed by their shared passion to Orlando's exacting specifications."