The china based manufacturer Geely is all prepared to officially launch a new brand Lynk&Co and its first automotive tomorrow i.e., October 20, 2016, in the European market. This new carmaker has already released a teaser video, which is hinting a crossover/SUV glimpse from a pink covering. There is no need to amazed if a crossover/SUV hits the automotive world tomorrow.
Worldwide, Geely is a renowned name for its subsidiaries like Volvo, which rolled out luxury cars in diversified segments, the London Taxi Company and for being a main part of the Bloodhound supersonic project.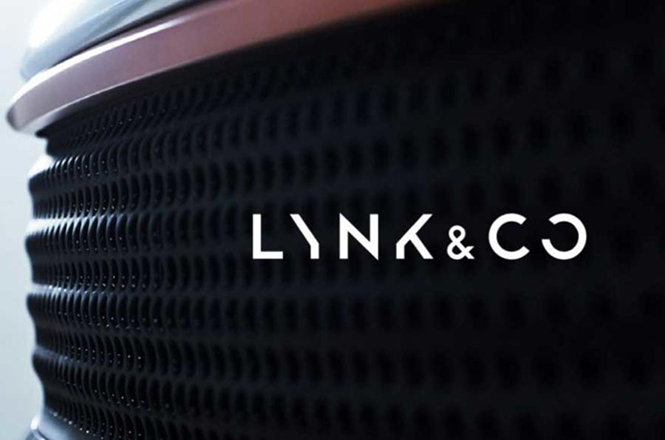 As for now, we can't say anything about this new brand, Lynk Co, that what will it offer, it's future plans and it's lined up for the market. However, the publicized video is showcasing a bicycle, a smartphone and a cloud, which hinted a connected tech with cloud technology that may be utilized as the car-sharing service, in order to reserve vehicles. The second thought makes us believe that upcoming products will be the pack of futuristic techs with cloud-connected tech to completely modernize the theme of mobility in the world.
Alain Visser, senior vice-president, Lynk&Co, expressed his views in a meet with media,"In the car industry, for a century we have been so preoccupied by refining our product and production processes that we really haven't looked beyond the trees and asked ourselves whether this is really the answer to people's needs. To a large extent we have ignored the difference between the car as a mechanical product and the comprehensive experience."
From the surfaced reports, it has been witnessed that the Lynk&Co and Volvo were already in an earlier car project. And, assumptions are the forthcoming will be underpinned by a jointly developed new CMA (Compact Modular Architecture) platform, which is in use for the Volvo's India bound 40-series models, including two variants of the XC40 and the S40. On pricing, it is anticipated that Lynk&Co's vehicles will be offered with competitive price tags along with various next-gen features, under Volvo products in the global markets.
Get latest and updated information about automobiles on our Google Plus Community Speed Gears.