After perceiving continuous failure from the Global NCAP for four months, the crash test results, this time, are pretty well for the two versions of the Honda Mobilio MPV, unfortunately, the outcome isn't favourable for the Renault Kwid. Reportedly, five high-selling, made-in-India cars have been getting zero rating from the said automobile safety assessment program since past few months. However, in the latest test reports, the Kwid has scored a one-star rating, while the Mobilio has set down for three.
Safety has always been one of the most critical aspects of vehicles. The incorporation of airbags in cars has enhanced the same factor to a great extent. Earlier in 2016, Global NCAP tested the Renault Kwid without airbags. As far as the results were concerned, the basic version, as expected, got a zero, although, on child safety counterpart, it has managed to get two stars. Coming over to the recent test, the scenario, more or less, is same as the previous one as the hatch gets one star for adult occupant protection. When scrutinized why the car has been underrated once again, we found the lack of safety equipment armed. The latest version has got a single airbag exclusively for the driver apart from a seat belt pretensioner for his seat, and hence it showed such a failure.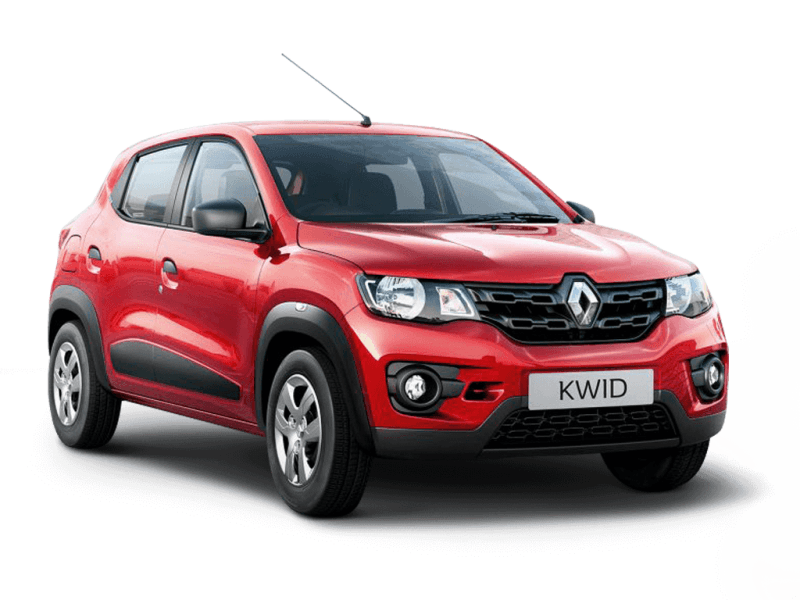 Honda Mobilio, on the other hand, is quite stable for the basic version, albeit, it has got zero ratings for the adult occupation protection. On the requests from Honda, GNCAP has conducted the test to examine the safety standards in the MPV. Thanks to double airbags, the vehicle achieved three stars under the program.
Read Also: Honda Accepts Bookings for Upcoming Accord; Arriving Next Month
"Renault has made limited progress. They should be offering their one-star car as the standard version not an option. Honda too has shown that with two airbags they can achieve three stars. These safety systems should not be options, said, David Ward, secretary general of Global NCAP.
"Renault and Honda make safe cars in other markets, they have the know-how to make all their Indian cars much safer. We expect them to start doing so now." Rohit Baluja, president of the Institute of Road Traffic Education, said: "The automobile industry in India is fast progressing, however a safety-systems approach is not yet a priority. Customers are not yet aware how safe are the cars they are purchasing in case they meet up with frontal crashes when at higher speeds. In these tests, both Honda and Renault have demonstrated that they can offer safer cars to the Indian market. Automobile manufacturers should not enhance safety features as an option; rather safety should be an uncompromising standard."
Get latest and updated information about automobiles on our Google Plus Community Speed Gears