Mahindra is to sell Electric Vehicles to its customers in India and owns a well-formatted racing team which is advanced in Electric formula. For implementing electric car formula, they are quite accumulated with a bit of knowledge about the modern technology and it will be helpful in making the electric vehicles also. This initiative is encouraged by the Indian Government's declaration to go all electric by 2030, furthermore the company has said in a statement that Mahindra will be launching 3 new high-performance electric cars by 2019-20.
While addressing a seminar in Delhi, Mahesh Babu, Mahindra Electric Mobility CEO said, "We will have three new products in the EV space which will be high-performance vehicles. The three new cars will have top speeds of 186 kmph, 150 kmph and 190 kmph and will go from 0-100 kms in 9, 11, and 8 seconds respectively. The range of these cars would be 350 km, 250 km, and 300 km."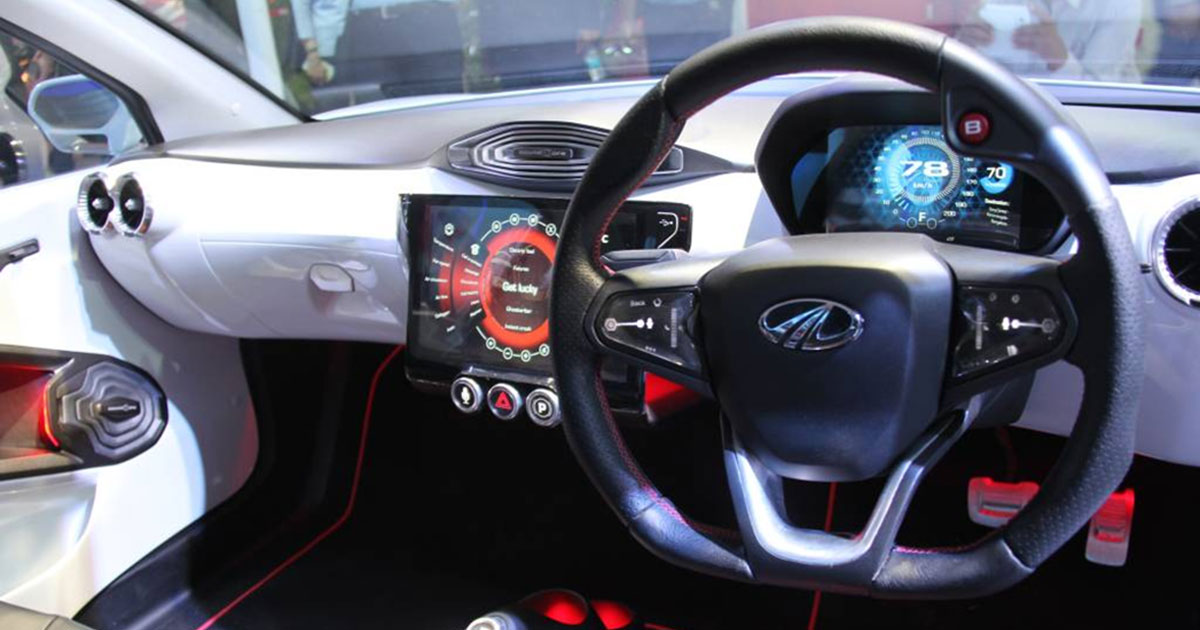 He described that the Mahindra is putting efforts as well in making charging faster too. The cars which takes 1-1.5 hours to charge will only take 40mins to charge. As it is expected that the costs of battery will reduce further by 2020, the affordability of electric cars will become easy in coming years. Right now, the E-Vehicles are quite costly in india because lithium-ion batteries are expensive and they are imported in India from outside. Firming the need for a large policy improvement from the Government, he said, "India is very sensitive to value for the cost. We have been trying for the last seven years to push e-mobility, but have only achieved that much."
Read Also: India Gets Its First Ever Tesla Model X Electric SUV
As mentioned by Mahindra's Managing Director Mr Pawan Goenka during a statement in October, one of the three fresh car models will be initiated from he Mahindra factory in next couple of years and interestingly it will be electric version of the KUV100. The remaining two will be from the SUV and crossover segment and will be electric version too.
Despite automakers are putting efforts to initiate cleaner technology at an enhanced trends, India still hasn't set on to the infrastructure needed to adapt the extra load on grids. As establishing amenities on the ground like battery manufacturing units and charging stations will not require much of time, but the availability of enough current is important to be think about early. Before this formation, the electric car route could not be easy in India.