In an attempt to provide some relief to its flood-affected customers in Kerala, Honda has today announced a special sales and service support offer through its dealerships in the state. Under the offer, Honda Cars India Ltd. (HCIL) will give 50 per cent discount on all labour services and 10 per cent off on parts for repair and servicing of Honda four-wheelers which were damaged in the recent floods.
In addition, Honda customers in Kerala will get full support from expert technicians and advisors at local dealerships, claims the company.
Read Also - Jeep Confirms New 2020 Launch. Is The Sub Compact SUV The Iconic Renegade?
Honda has reportedly started an exclusive exchange support under which it is allowing both Honda and non-Honda customers to exchange their flood-affected cars for new vehicles at special discounts. In addition, the company is also offering a loyalty support only to Honda customers whose cars were totally lost in the floods. All these extended support and offers are in addition to the ongoing consumer schemes, says the company.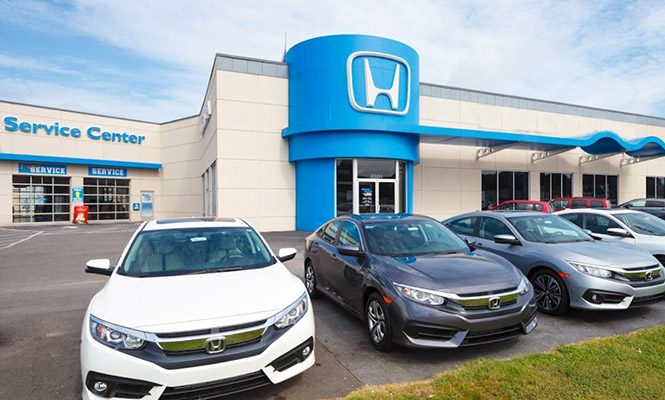 Read Also - The Great Honda Fest Commenced, Offers Paid Trip To London and Paris
"Honda Cars India Ltd expresses its solidarity with the people of Kerala as they try to rebuild their lives after the devastating floods. As a measure of our support to our customers in Kerala, whose vehicles have been damaged by flood waters, we will offer full sales and service support to them. Special teams of service advisors and technical experts have been set-up to coordinate insurance claim and repair. These pro-active measures will significantly reduce lead-time for various services and repair," said Rajesh Goel, Sr. Vice President and Director, Sales and Marketing, HCIL, while speaking during the announcement.
Read Also - Confirmed! Jeep Compass SUV To Bring New Variants In India
Kerala floods have been ongoing for over a month now. Support from all over the country and abroad in the form of money, goods and services are pouring in to help flood-affected people in the Indian State. Meanwhile, the exclusive offer from Honda is expected to help customer rebuild their lives.