Indian Motorcycles has launched the all-new Indian Springfield on the 15th of April 2016 in India at the price tag of 30.6 lakh (ex-showroom, Delhi). It is seventh roll out from the American outfit for the Indian admirers. An interesting fact related to this modern classic offering is, the name "Springfield" is given from company's headquarters in Springfield Massachusetts. The bookings for Indian Springfield has already been commenced while the deliveries will take place in the month of August, 2016.
Read Also: Indian Motorcycles to open 12 Dealerships over India in 2016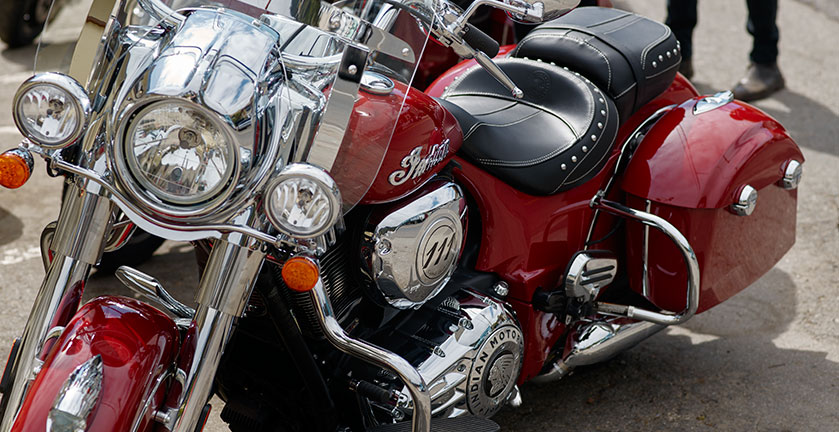 The amalgam of classic styling and modern technology, Springfield, is an accomplished cruiser blessed with the virtue of touring comfort and urban versatility. Powering for this newbie will come from the same Thunder stroke 111 V-Twin engine that gives the propelling power the entire Indian Motorcycles portfolio. The engine setup produces the unconventional torque of 138.9Nm at 2600 revs. It also features a trunk-compatible chassis which is incorporated with the suspension setup of cartridge forks and an air adjustable rear shock with 11.43cm of travel to handle the higher load upto the 241.7 kg safely.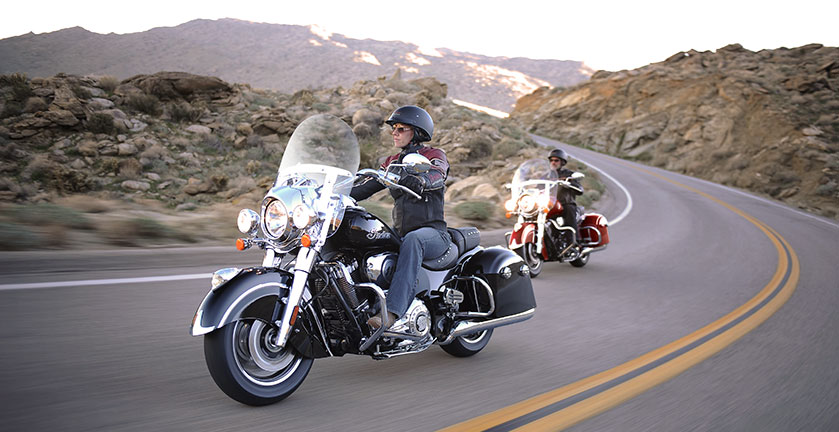 Moreover, the Springfield is equipped with lots of safety features like anti-lock braking system (ABS), electronic cruise control, tyre pressure monitoring system (TPMS) and dual driving lights. While for rider and pillion convenience, the cruiser is loaded with remote locking hard bags to carry some belongings and adjustable passenger floorboards for comfort on long drive.
Mr. Pankaj Dubey, Managing Director, Polaris India Pvt. Ltd. shared its view about Indian Springfield something like this, "The Indian Springfield offers a good mix of touring comfort and urban versatility through its blend of classic styling and comprehensive modern technology. The launch of the iconic Indian Springfield is part of our strategy to introduce products which would take the growth story of Indian Motorcycle to the next level in India. It has been launched to inspire a new generation of riders and satiate their wanderlust. Using a tourer-oriented steering geometry that gives it better handling on the open road, the 2016 Springfield with considerable additional touring capabilities delivers on the tradition of great Indian Motorcycles. Indian Springfield fits perfectly into the Indian line up putting more than enough power to keep you smiling."