Lexus, the Japanese automobile manufacturer has announced that it would replace the traditional side mirrors with "digital side-view monitors" in its upcoming 2019 Lexus ES model when the manufacturer would unveil the Lexus ES in Japan in the coming month. The automobile manufacturer is ready to offer this technology in its upcoming vehicles to improve the aerodynamics of the car, however, the gimmick factor can't be ignored here.

It is an advanced technology that would be implemented by other car manufacturers in upcoming vehicles.

The side cameras are also known as Digital Outer Mirrors. It includes a pair of stalks which is almost half in height than the traditional side mirrors. LEDs and small wide-angle cameras are available on the front and rear side of car respectively. A small screen is positioned inside the cabin facing towards the driver and demonstrates the outside view in the cameras. It could be equipped with features such as blind spot warning, object identification as well as green light that tells you everything is okay.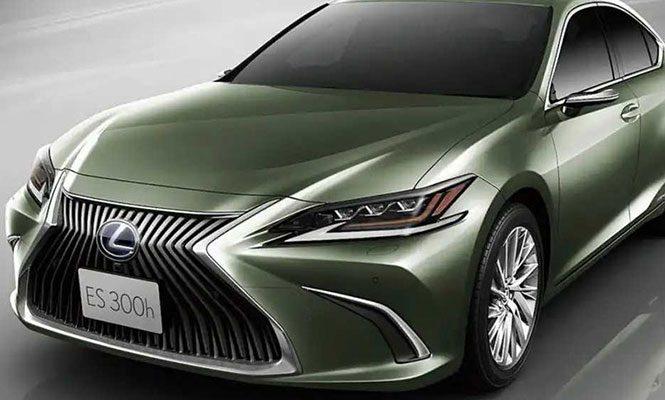 Related: India-Bound Next-Gen Lexus ES Information Out Before Global Debut

When you reverse the car, the camera inside the cabin guides and suggest you what's happening outside and also provides you augmented lines over vision which helps you to decide which is the safest place to park your car. The Digital Outer Mirrors have the same size as that of regular mirror. The little screen of the camera looks classier similar to a computer inside the Lexus cabin. The disappointing part is that the camera screen could not offer HD image quality. Digital Outer Mirrors offers a wider field of view as compared to traditional mirrors.

Lexus ES will be the first car that comes with Digital Outer Mirrors when the company unveils it in Japan in October. As of now, the company has not announced when Digital Outer Mirrors will be available in other Lexus models and markets outside Japan. As the time passes, the automobile manufacturers would offer a modified version of these things inside the cabin of the car.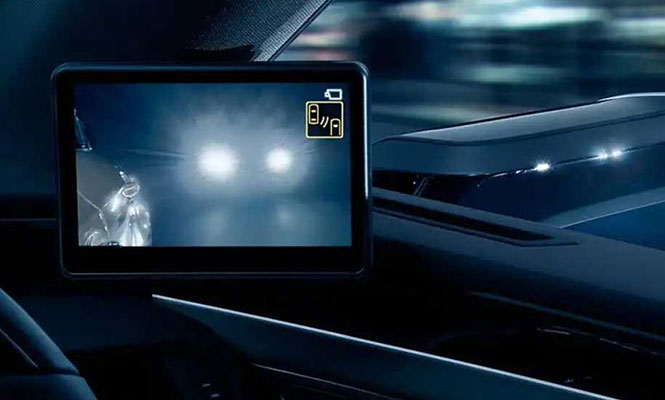 Also Read: Nissan Sunny Special Edition Launches At 8.48 lakh

This is not the first time that automobile manufacturer has replaced traditional mirrors with digital camera and screen for rear side views. Previously Cadillac had offered a digital center rear view instead of the usual rearview mirror in some of its models in 2016.