A list of top searches in different categories under the 'Year in Search' report is been showcased by Google every year. Likewise every year, this year a list of the report has surprised everyone. Here is a list top 10 trending cars Googled by the users during this year.
10) Mahindra Alturas G4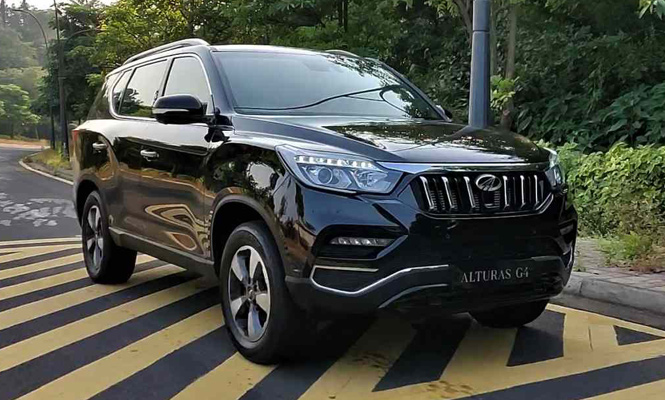 Alturas G4 from Mahindra is available for purchase in a price range of Rs 26.95 lakh to Rs 29.95 lakh, depending on the different variants. Mahindra Alturas G4 has been listed on tenth number position. However, it is a modified version of the next-gen Ssangyong Rexton. To recall, the Alturas G4 was launched in November this year and facing stiff competition with Toyota Fortuner and Ford Endeavour.
Read Also:- Indian Car Market Sales Analysis for November 2018
9) BMW X3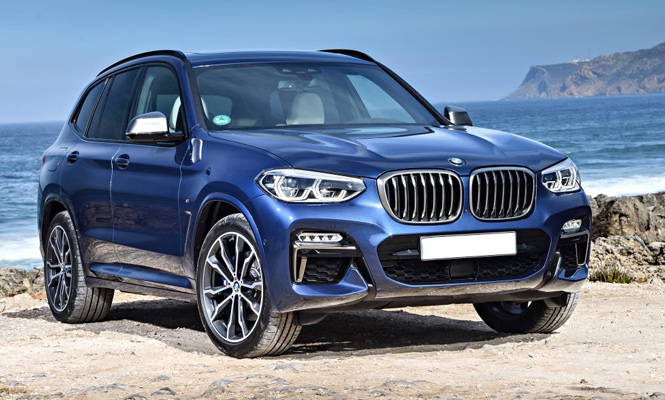 MW is one of the popular brands that has been Googled by an ample number of citizens. X3 from BMW gets a ninth position in Google search reports. It was showcased at the 2018 Auto Expo. New BMW X3 has replaced ageing second-gen which featured a closed- packed interior. The newly launched X3 has resolved this issue. It competes against the likes of Audi Q5, Mercedes-Benz GLC, Range Rover Evoque, Volvo XC60 and Lexus NX. It comes with a starting price of Rs 49.99 lakh and goes up to Rs 58.25 lakh, depending on the variant.
8) BMW 6 GT
The BMW 6 GT just comes after the after the X3 model. It comes on eight number position in the most searched car on Google in 2018. BMW had showcased the 6GT at 2018 Auto Expo. The company targeted only the buyers who have chosen the Mercedes Benz E-Class specifically for the extra space. BMW 6GT has a 3070mm, wheelbase 95mm higher than 95mm as well as 9mm smaller than E-Class LWB.
7) Jeep Wrangler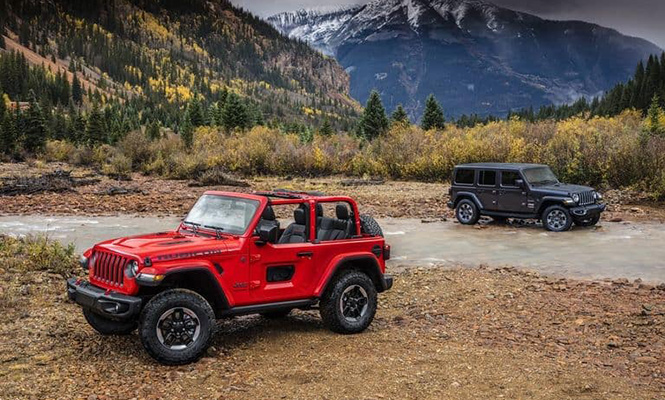 Jeep Wrangler is one of the most searched cars on Google in 2018 which was anticipated to launch during this year but it was not happened due to some issues. It was seen on the testing on the roads and we are expecting that it would come with great features. The Jeep Wrangler, the fourth - generation of Jeep is termed as (JL) which was launched in late 2017 even after the unveiling of current outgoing JK series model. It is being anticipated that the new JL series Wrangler will soon go on sale and will be equipped with a new set of engines and tons of great features. It is likely to be available at a price tag of Rs 60 lakh (ex-showroom).
Read Also:- Check out the Cars in Demand in November 2018
6) Maruti Suzuki Ertiga
The second generation Ertiga from Maruti Suzuki gets sixth position on most searched cars on Google in 2018. It was launched in November during this year. It comes with a new 1.5-litre petrol engine which is similar to Ciaz facelift, the next- Ertiga has plenty of new features as compared to the predecessor. It is available for purchase at Maruti Suzuki Arena dealerships rather than the premium Nexa stores. It was anticipated that the next- generation Ertiga comes with a 1.5-litre diesel engine but it gets a same Fiat-sourced 1.3-litre diesel engine. The predecessor of next-generation Ertiga was liked by most of the buyers, especially for the affordable price. The Maruti Suzuki Ertiga is looked similar to its predecessor in terms of appearance.
5. Ford Freestyle
Ford Freestyle came with cross-hatch design language having a completely new petrol engine. Freestyle is said to be the second most popular car in the list of sales. It is also one of the safest cars to be bought under 10 lakhs making it a worthy car to be on the list.
4) Hyundai Santro
Hyundai Santro is one of the most popular Hyundai car launched in the year 2018. The car is based on the Grand i10's platform, it is a worthy car to be placed in front of Tata Tiago or Suzuki Celerio. Through all the research and town talks, Hyundai Santro becomes the top-selling car for the Hyundai this year.
Read Also:- Check out the Year-End Discounts and Other Benefits on Jeep SUVs
3) Toyota Yaris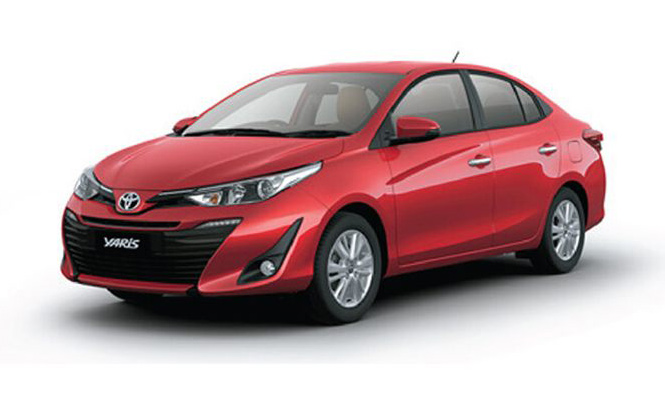 Toyota Yaris is the compact sedan by the Toyota competing directly with the Hyundai Verna, Maruti CIAZ, and the Honda City. The car itself highlights in the safety parameters with 7 airbags. Offered in CVT automatic, the Toyota Yaris is now selling at around 1000 units per month.
2) Mahindra Marazzo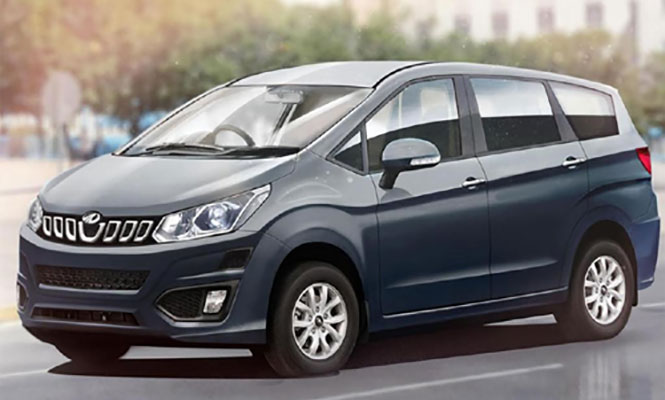 Marazzo from Mahindra was launched in September 2018. It is the first car being offered by Mahindra that come under premium MPV segment. Marazzo gets second position on most searched cars on Google in 2018. It has been launched at a starting price of Rs 9.99 lakh and goes up to Rs 13.90 lakh. Currently, it is not available in petrol engine options as well as there is no automatic transmission. It is anticipated that the company could soon launch the petrol engine option as well as automatic transmission.
1 Honda Amaze
The second generation Honda Amaze was showcased at 2018 Auto Expo and launched in May during this year. It is to be considered the second best- selling sub-4m sedan in India after the Maruti Dzire. It is available in both diesel as well as engine variant options. In India, the Honda Amaze is the first car that has a CVT (continuously variable transmission) with a diesel engine. It offers smooth performance on the roads as compared to an AMT or a conventional torque converter automatic transmission.