Maruti-Suzuki India Limited is one of the well-established native automakers of the country under the Japanese subsidiary- Suzuki Motor Corporation. The brand has been imparting promising offerings in the passenger car segment since its inception. Unfortunately, the comprehensive product catalog of the company will erase the name of 800cc diesel engine models from the list. As of now, the only car that comes armed with this engine is the Maruti Celerio. The reports from Economic Times suggest the 800cc units might not cater the post implementation of BS-6 norms.
On having a quick review over the issue of diesel-powered cars, a lot of hustle and bustle has been created within the period of past two months. A wide range of automakers, since the start of 2016, are avoiding to make a move in the diesel car market because of several factors. These include the incorporation of unstable policy by the government on diesel vehicles, the small gap between the prices of diesel and petrol cars, and the process of making cars adhere to BS-6 emission norms by 2020, which eventually widens the price gap between the diesel and petrol cars.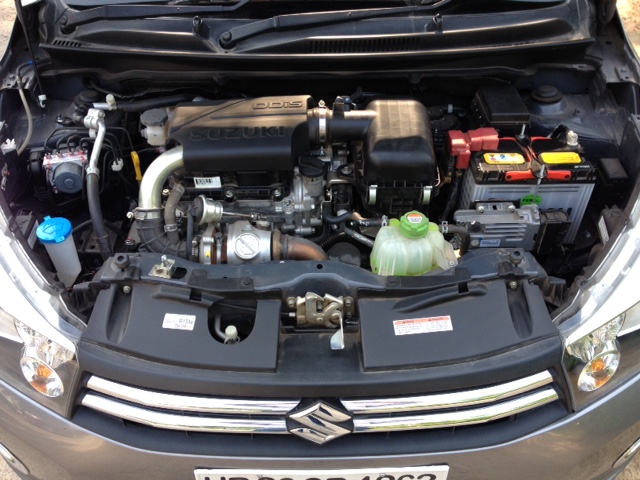 Read Also: Maruti Suzuki Shakes-hand with Uber To Train 30,000 Drivers in Next 3 Years
If the ET reports are believed to be true, this BS-6 emission norm will require the diesel cars to upgrade their engines, which, in turn, increase the space between the price of diesel cars and petrol cars by INR 2 lakhs. At present, the gap is said to be INR 1 lakh. According to one of the sources, Celerio won't be able to maintain the post implementation of BS-6 norms and hence will be discarded from the cards.
Looking at the journey of Maruti's popular hatch, the car has been preserving the repo of the brand since a long time. Owing to the Automated manual transmission and highly efficient three-cylinder engine, Celerio provides healthy sales volumes of near about 7,700 units/months.
Get latest and updated information about automobiles on our Google Plus Community Speed Gears