Maruti has huge popularity among the price-sensitive Indian customers and cashing on this, the eye-catching brand in India always tops the monthly car sales charts. However, last year the wheel of fortune has turned away from Maruti resulting in unsold cars in the Nexa range. In order to cover this loss, the carmaker is now offering lucrative discounts on its premium Nexa range cars, which is also a household name among the Indian customers.
The carmaker is planning to empty its 2018 inventory of Nexa cars by offering a good discount. Good opportunity to grab the deal for Maruti car lovers. Here is the list of Nexa range cars and discounts offered on them by Maruti Suzuki:
Read Akso:- Biggest Offers and Discounts on Maruti Suzuki Arena Models in february 2019
Maruti Suzuki Ignis
Ignis was launched in January 2017 in India, and since then the car has failed to compete against the likes of Mahindra KUV100 and Hyundai i10. Now, Maruti Suzuki Ignis is offered only with one engine option that is 1.2-litre petrol engine producing a torque of 113 Nm along with a moderate 83 bhp. Ignis further comes up with both automatic and manual 5-speed AMT transmission. The current discounts on this particular Nexa model are up to INR 85,000 for the automatic variant whereas the manual variant has a discount up to INR 75,000. This discount comes up from an INR 15,000 exchange bonus and up to INR 75,000 which include cash discounts, depending upon the car variant chosen by you.
Read Also:- Sales Report of Entry- Level Hatchback in January 2019
Maruti Suzuki S-Cross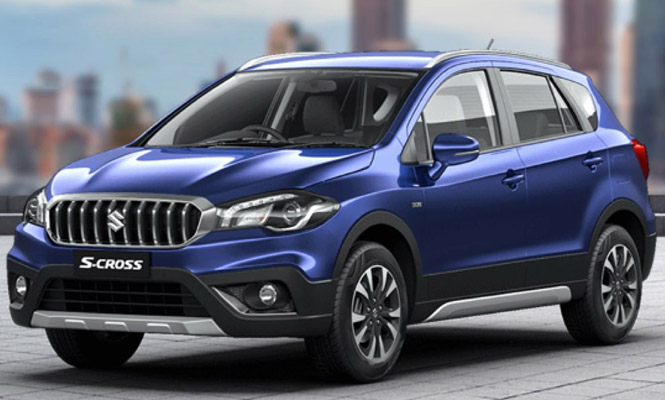 Maruti Suzuki S-Cross has been launched way back in 2014 in India and had received a major facelift in 2017. The facelift version of the car houses 1.3-litre diesel engine that also comes up with SHVS tech and produces 200 NHm torque with 90 bhp. Currently, up to INR 95,000 discounts are offered on S-Cross, which include INR 25,000 exchange discount and INR 70,000 cash discount.
Read Also:- Best Car Discount Offers in 2019 February
Maruti Suzuki Ciaz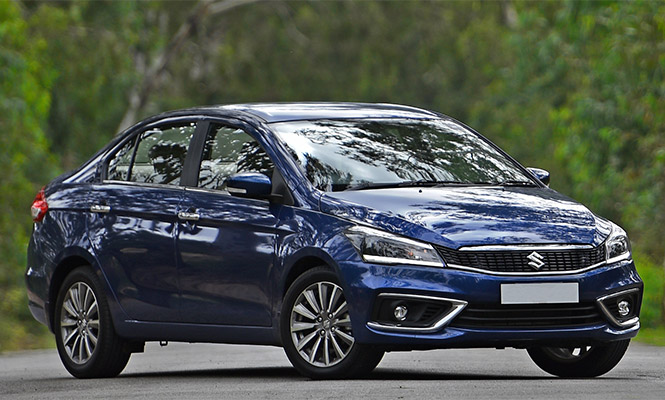 The updated version of Ciaz was launched last year by the carmaker with changes in engine, technology, and design. Still, this car offering from Maruti faces intense competition from the likes of Hyundai Verna, Toyota Yaris, and Honda City in the Indian market right from the word go. The petrol engine variant of Maruti Suzuki Ciaz has two options which include 5-speed manual transmission or 4-speed automatic transmission whereas the diesel variant is limited to be equipped with the former one only. Nexa dealers across the country are offering massive discounts up to INR 1,00,000 on this particular model. The discount offerings are given particularly by car dealers, which include an INR 25,000 upfront discount on exchange and a subsequent discount of INR 75,000 on manual variants and INR 50,000 discount on automatic variants.
Savings up to INR 1,00,000