Koenigsegg is famous for manufacturing the marvelous and the quickest street-legal hypercars across the globe and each one is hand-manufactured on demand. Interestingly, the Regera and the Agera current line-ups are sold out and therefore, at the new dealership opening in Australia, Koenigsegg teased out the glance of the new projects.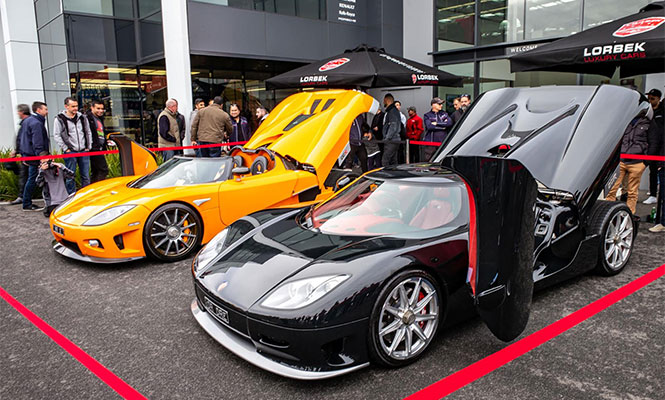 The teaser reveals the sketch of the rear profile of a low-slung and focussed machine along with a rear-splitter, a large rear wing, and wide tires. It doesn't seem that it will have the angular and sharp lines like the Agera and not round like the Regera, making the different combination of exotic and aggression.
Read Also - 5 Reasons Why You Should Buy An Electric Car
As Christian Von Koenigsegg is known for genius in engineering, it is expected to add a technological surprise under the body framework, as it did with the Regera to add less gearbox.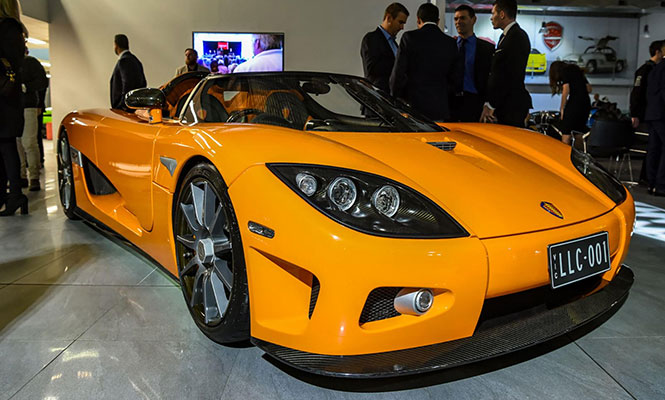 But it is sure that the new product from Koenigsegg will be quicker as compared to the previous model and as well have the 'era' addition in last three letters of the model name.