Electric cars are the future of automobiles. If we pay attention, every auto manufacturer is working towards the electric cars and it is expected that by 2030 EVs will compete at the equal level of numbers like diesel and petrol engines. The interesting thing is that the EVs will be more affordable because of predicted development in technology.
There are more electric vehicles are launched by the brands now such as the eVerito and the e2oPlus by Mahindra. An electric car has now become the choice of many and here are the 5 reasons why you should buy an electric car:
Ride Comfortably:
In this congested traffic roads, we want to use cars which run on automatic transmission and simples the workload, however at the low cost. But, with that technology, we have to compromise with the fuel efficiency and burden in terms of maintenance cost of the car. Considering all, the electric cars are a better choice.
With the electric cars, you can use efficient transmission or direct transmission option which is available in Mahindra eVerito and e2oPlus. A direct drive transmission is able to deliver the same level of ease of drive and comforting experience like the automatic and amazingly, you don't need to compromise with the maintenance cost of the vehicle.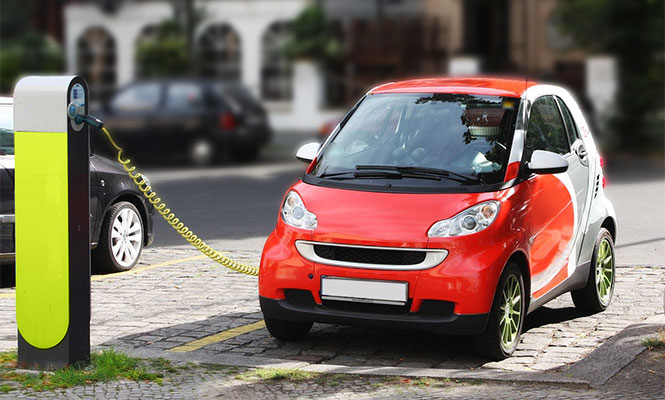 Read Here - Hyundai Elantra Facelift Version Likely to Launch by 2019
Maintenance Cost Is Low:
An electric car comes with twenty moving parts, whereas an ICE vehicle comes with 2000 moving parts. It indicates low service costs and in longer time this changes into the low cost to the ownership experience.
Low Running Cost:
The cost of running an electric car is lower considering Rupee per kilometer analysis. Considering the average hatchback in size, it is able to deliver fuel efficiency of 15kmpl which costs around Rs 84 per liter. The e2oPlus only needs just Rs. 80 to drive 100 km. therefore, electric cars are cost effective.
No Smoke:
The eVerito and the e2oPlus are zero emission vehicles. It also indicates that when you facing the traffic, you will feel proud that you are not contributing to the smoke production and this helps in developing positive vibes and energy in order to help the environment.
Read Here - All-New 140hp Force Gurkha Xtreme Brochure Leaked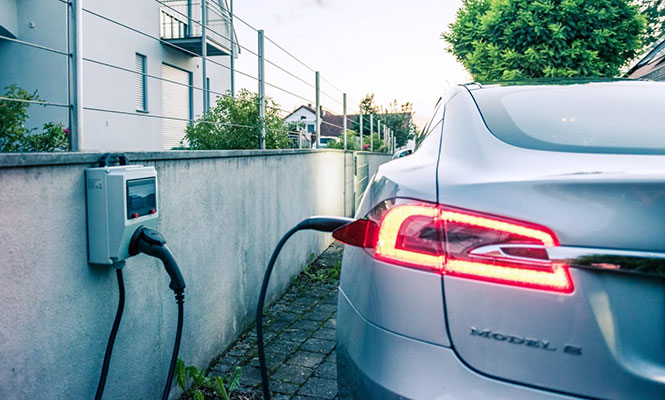 Charging Is Easy:
The 16 Amp plug to charge refrigerators and ACs can now become the charging station for electric cars. To charge the cars completely, it takes 6 hours, therefore it is better to charge overnight, depending on usage you can charge on alternate days.